From awards to internships, VR to productivity, we are sure our blog section provides you with some interesting insight into what, why and how we do things. We also feature guest blog authors so if you'd like to submit your copy, please just get in touch..
Why not also check out our YouTube channel for marketing tips and further industry insights.  Check our channel out by clicking here.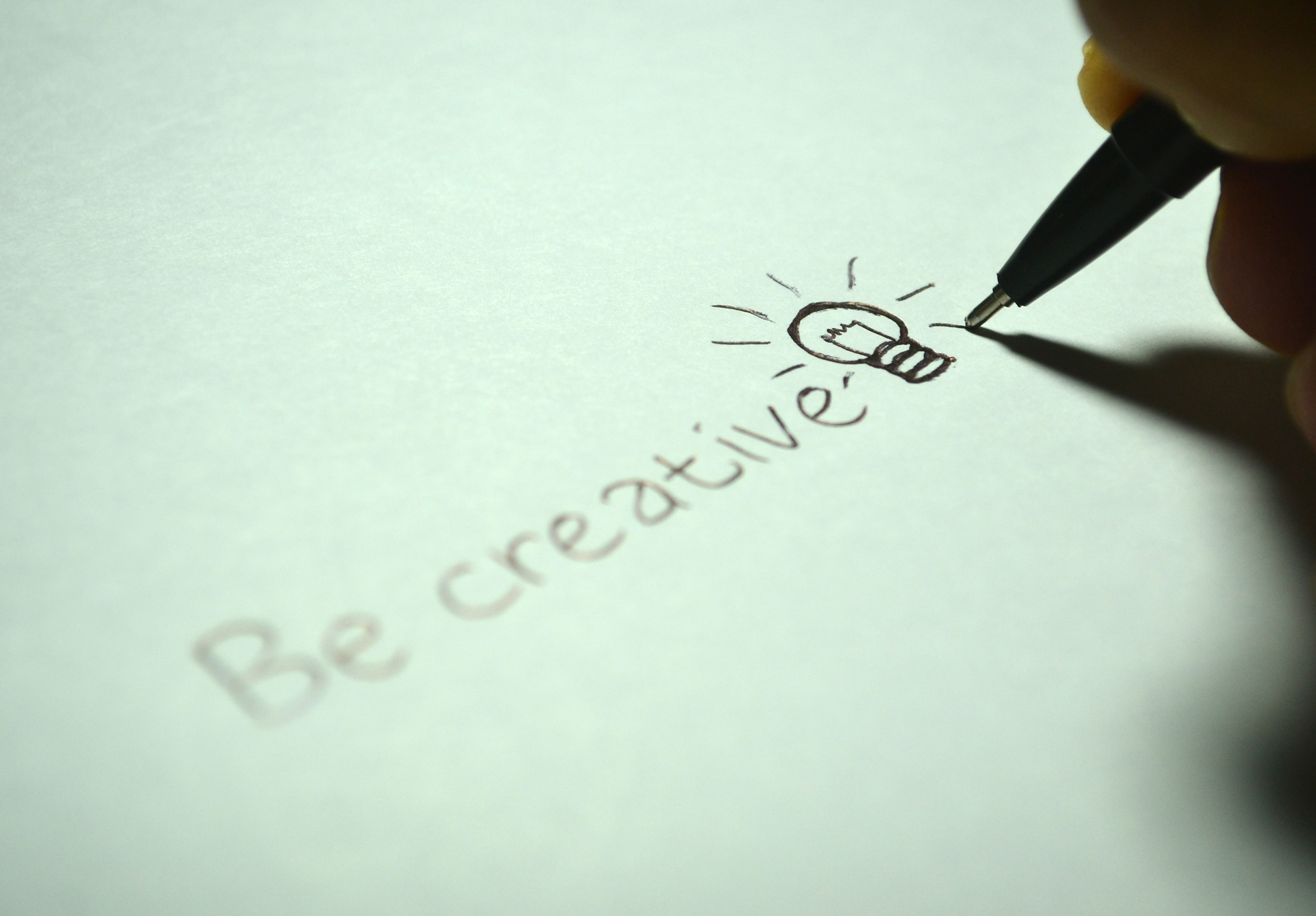 When It All Goes Quiet – Creativity Makes a Comeback
A long time ago (September 2013) in a studio far, far away (Shipley, West Yorkshire), we decided to take a break from the usual day-to-day client work and set our first ever, Creative Challenge. One person opened their head and heart and came up with a brief, revealed the brief...
Continue Reading