From awards to internships, VR to productivity, we are sure our blog section provides you with some interesting insight into what, why and how we do things. We also feature guest blog authors so if you'd like to submit your copy, please just get in touch..
Why not also check out our YouTube channel for marketing tips and further industry insights.  Check our channel out by clicking here.
Recent highlights
Highlights for 2019 include making the Digital Enterprise Top 100 and Winning 'Media Business of the Year' for the second year running.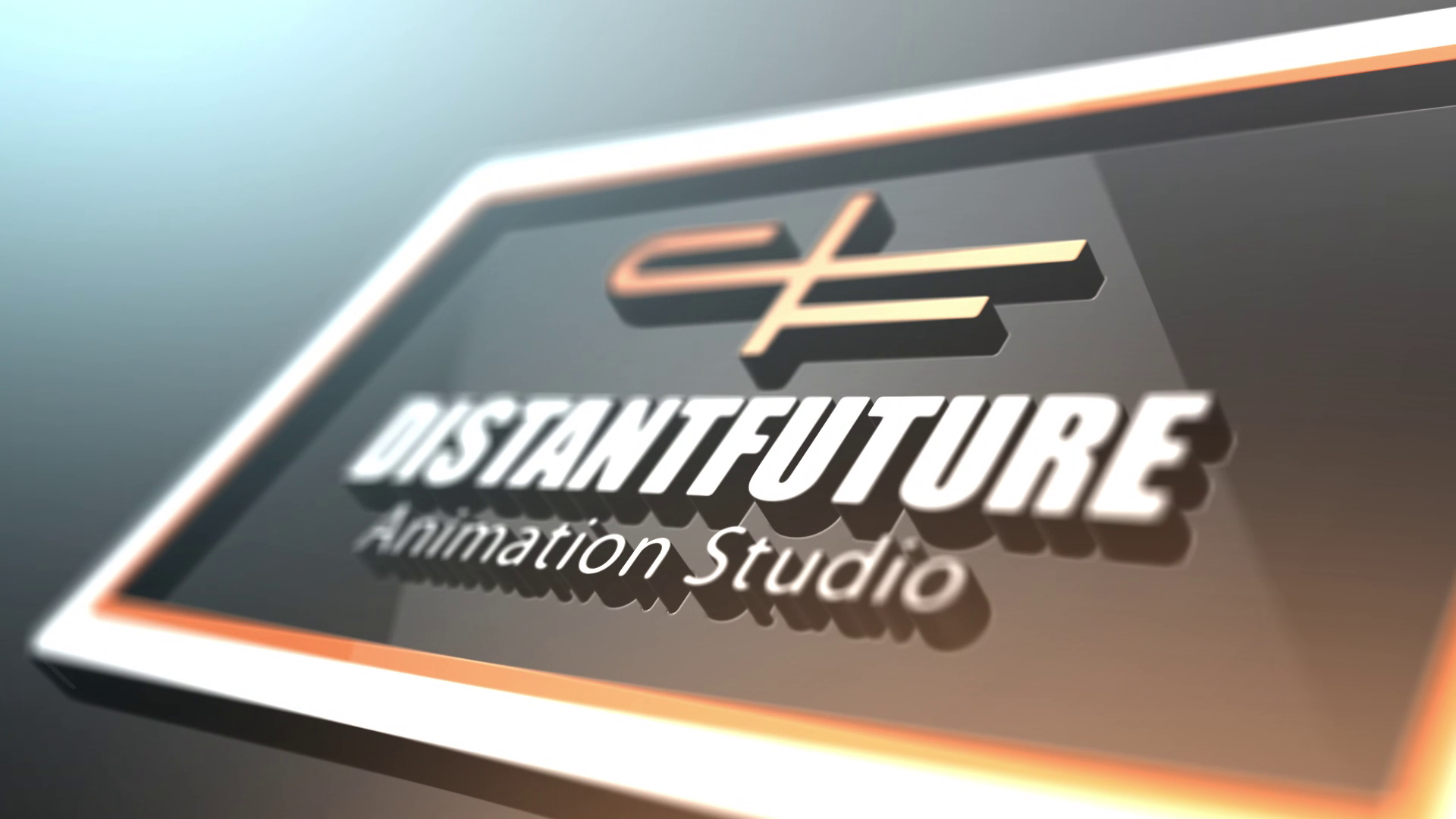 Save Time and Money Using Animation
Over the past few years, video has taken over the marketing world with many marketers considering it to be the most effective type of content on websites and social media. Studies have found that using video increases engagement, is more likely to be shared and, as Google loves video, it...
Continue Reading