From awards to internships, VR to productivity, we are sure our blog section provides you with some interesting insight into what, why and how we do things. We also feature guest blog authors so if you'd like to submit your copy, please just get in touch..
Why not also check out our YouTube channel for marketing tips and further industry insights.  Check our channel out by clicking here.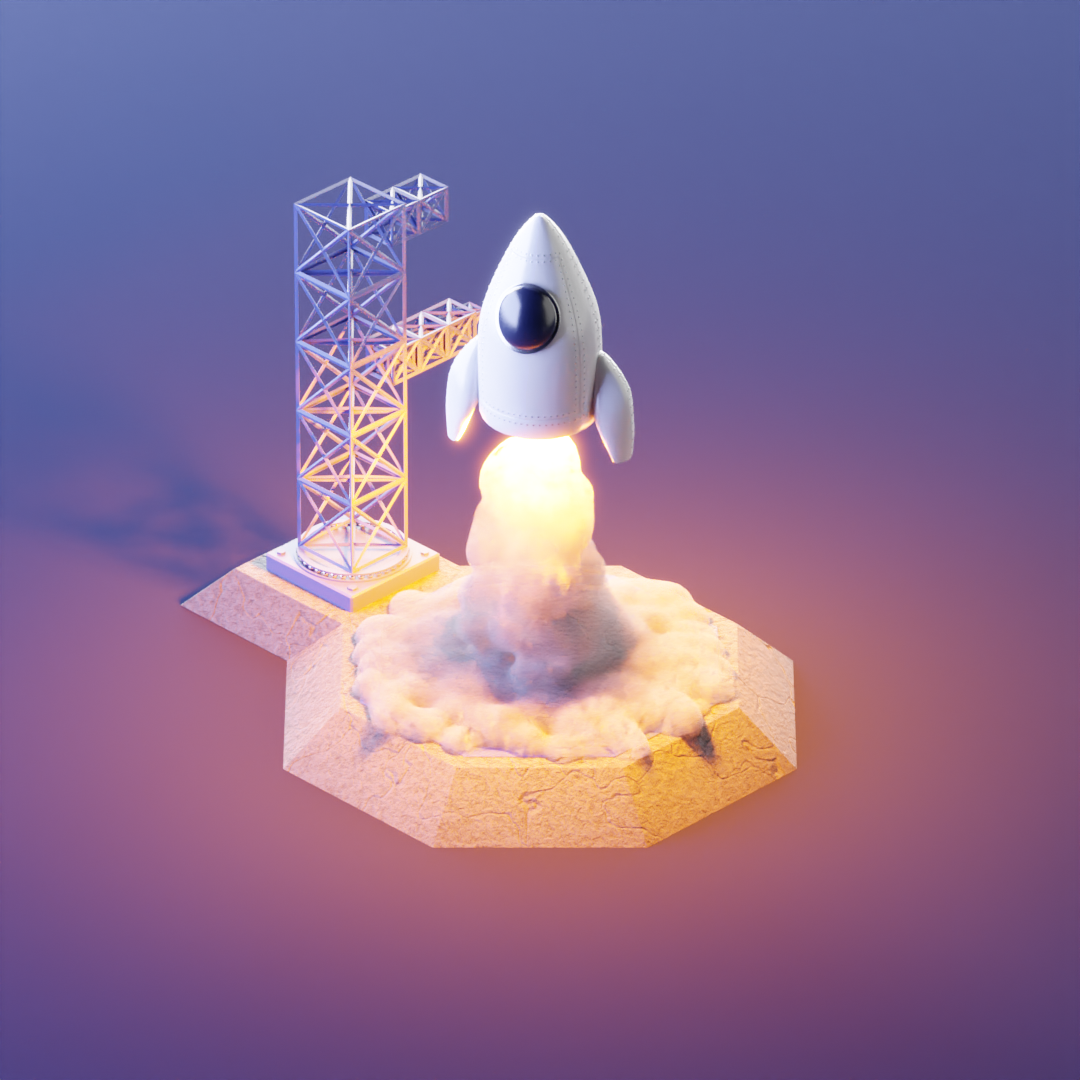 Be Like Elon, Embrace Reusability…
Have you seen the Distant Future animations we have been posting on social media over the last 2 weeks? If you have then you have been seeing examples of an exciting new service Distant Future now offers you – Reusable Content. If you haven't (because you don't follow us on...
Continue Reading