What have we got to say?
Well, a mixture of things really.  And the content is not just from us because we feature guest blog authors too.
From awards to interships, and VR to productivity, our blog section features a good variety of content.  All aimed to give you an idea of what we do, why we do it and how we do it.
Recent highlights
Recent highlights include making the Digital Enterprise Top 100.  Winning 'Media Business of the Year' for the second year running.  And being involved in the Keighley Film Festival 2018.  All of which feature in our selection of blog posts.
Guest blog posts include AR And VR in the future of storytelling.  In fact, we love hosting guest blog posts.  So, if you'd like to submit your copy, just get in touch.
We don't just blog
Why not check out our YouTube channel? There you can get marketing tips and further industry insights.  Check our channel out by clicking here.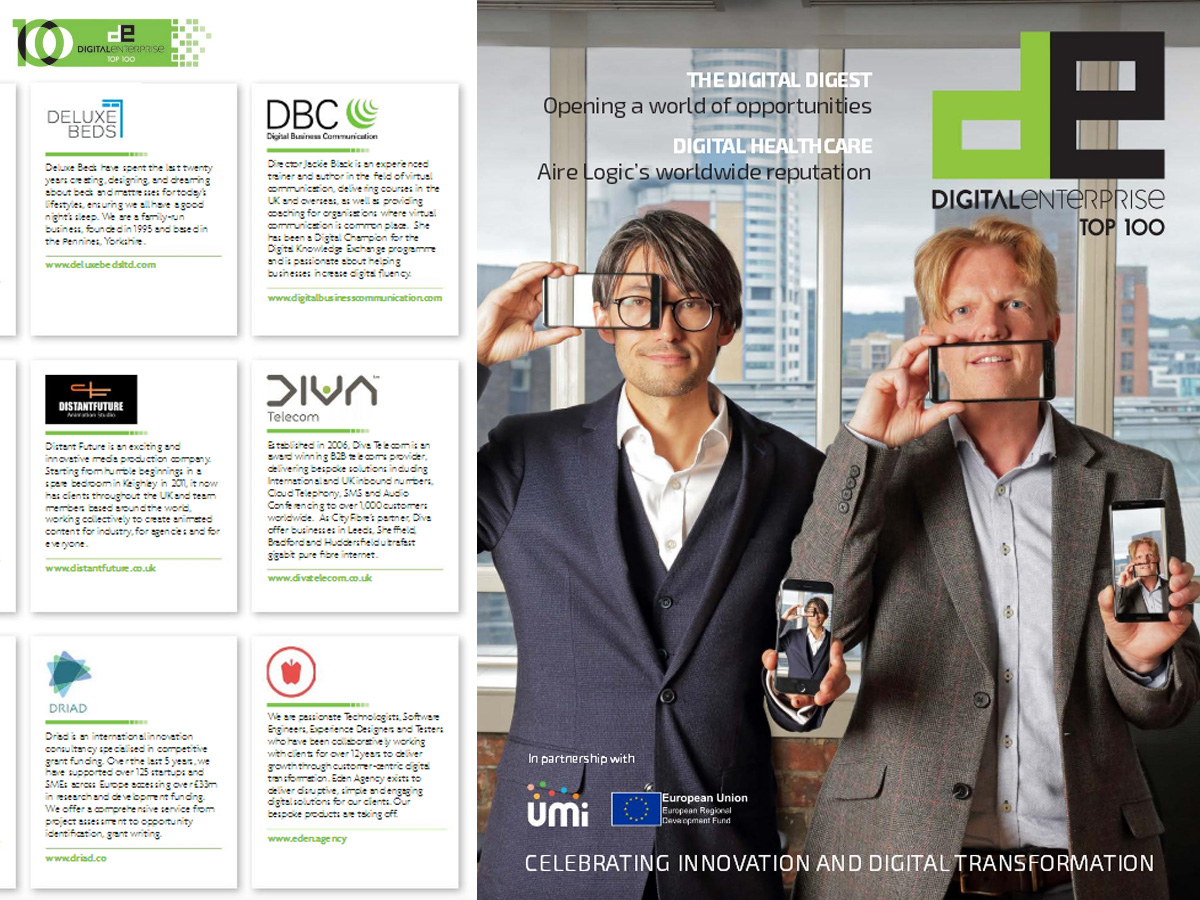 We Are In The Digital Enterprise Top 100
Digital Enterprise Top 100 Special Report The only animation company in Leeds to make the list The Digital Enterprise Top 100 is a special report that lists significant businesses in the Leeds City Region.  And we're delighted to announce Distant Future is the only animation company in leeds to make the...
Continue Reading