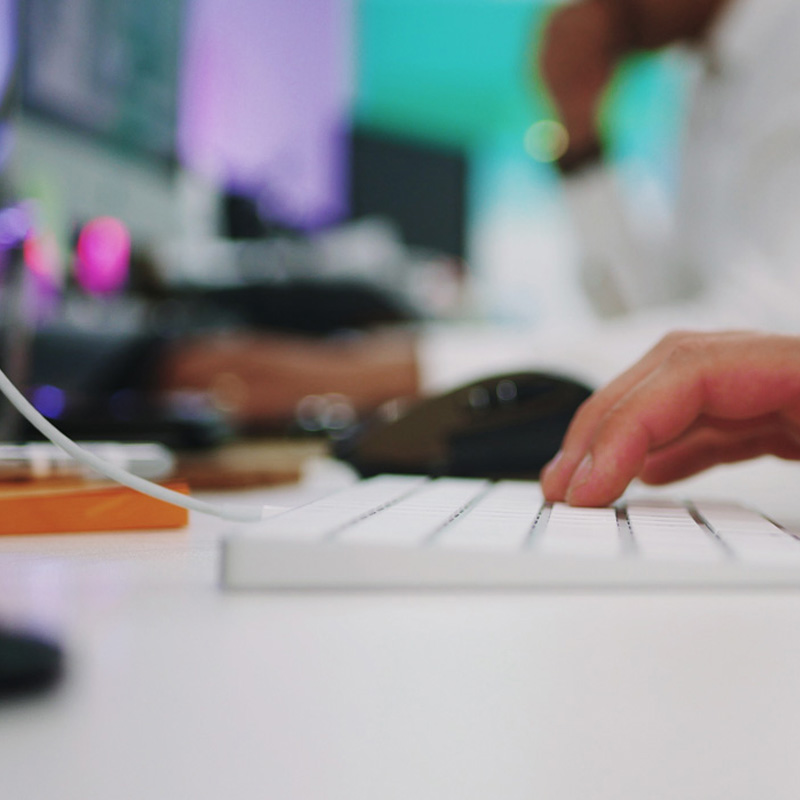 For Agencies
Creative and original animation support for your Agency's clients
Distant Future Animation Studio is trusted by marketing agencies, digital agencies and film production companies throughout the UK.  Based in Yorkshire and around the world, our award-winning team provide a reliable, outsourced service for agencies seeking animation support.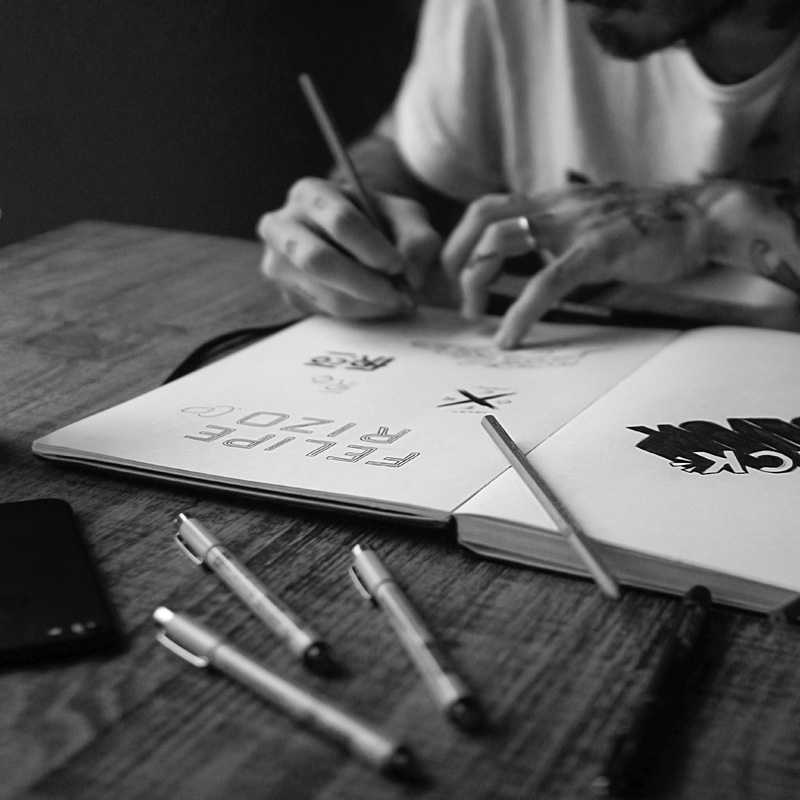 How we can help your Agency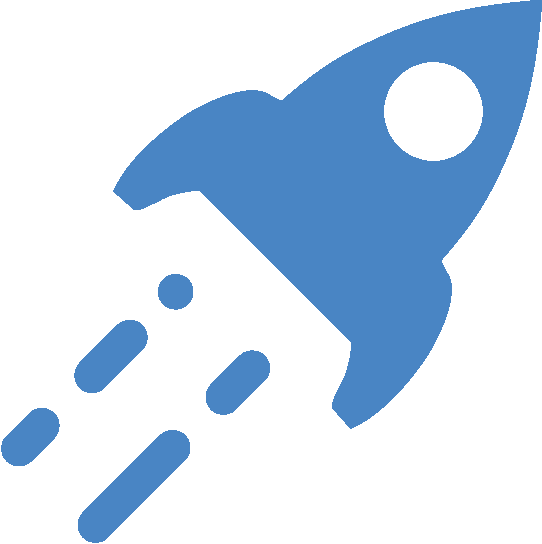 New To Animation?
If you're thinking about including animation within your client offering, we help explain the basics so you can advise your client with confidence.  We are then on hand to turn your client's idea into reality.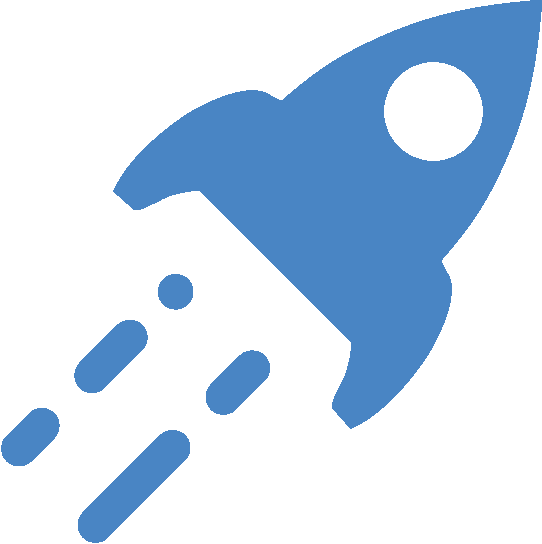 Running At Capacity?
When your in-house animation department is maxed out during busy periods, outsourcing might be your only option.  Discretion comes as standard, of course.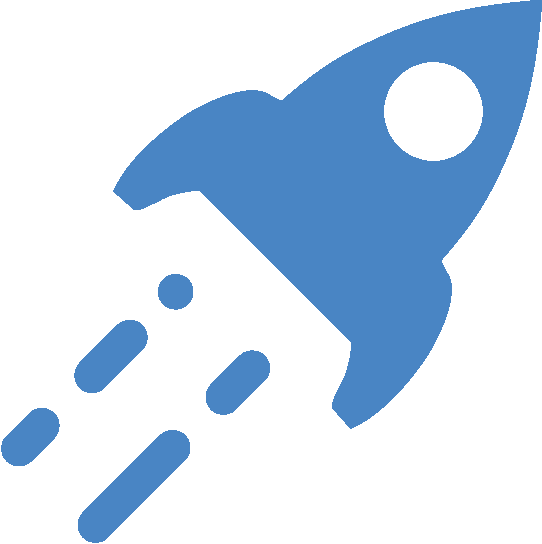 Last-minute Projects!
An industry standard, the last-minute project catches us all out sometimes.  Say yes to the next one that has animation in it, and we'll take care of it for you.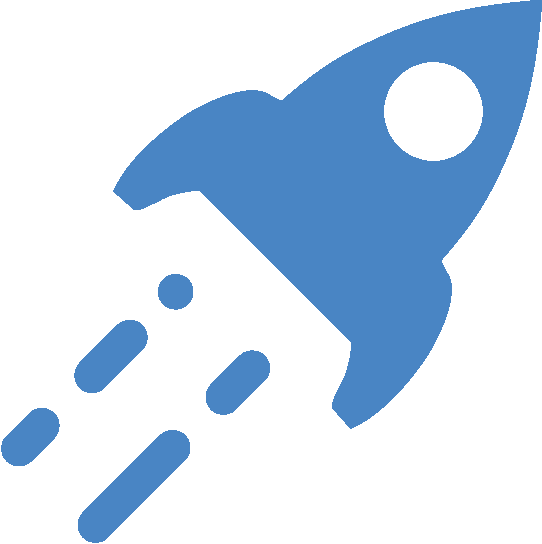 In Or Out?
We're happy to work on a white-label basis, having done so countless times over the years.  Simply advise us on how transparent the project needs to be.
Specialist Services
We focus on creating inspiring 2D and 3D design, animation and illustration including motion graphics, product and property visualisation, explainers, and virtual reality.
Pick Your Usage
Compelling animated content for websites, social media, expos, events, internal communications, staff training or broadcast media.  Whatever is required we do it.
Omnichannel Services
We ensure you have the omnichannel tools with the finished package, ensuring everything looks great from your client's customer's point of view.
Scale Up
Our team is agile, with freelancers around the world that we can quickly invite to join the crew when a bigger job comes along and it needs a bigger boat!
Double Down
Whatever your brief, we endeavour to think of something that meets it, plus some.  So double down on your client's objectives and think big!
Whatever Your Client
From medical and industrial companies to retail, finance and construction, public sector to charities.  Whoever the client, we have experience of producing animation for them.
Be the First to Hear Our Latest News
Want to hear about new animation services we can offer you for your clients as well as news and new developments in the animation industry?
Sign up now for our quarterly newsletter.
Communication is key
We have built our services around what our clients value, and this in itself has been nurtured through years of detailed communication on every project. Every step of the way, the brief develops through continued dialogue, ensuring the result you end up with is what you wanted, but exceeds what you expected. Professional and reliable, don't worry, we will always meet your deadline.
WE'RE SPECIALISTS
"We're specialists in animation.  That's what we love and that's what we do.  We've got no intention of providing any other service.  This means if you're a marketing agency, digital agency, a web design studio or film production company, we're not in the business of competing with you, but seeking collaboration instead."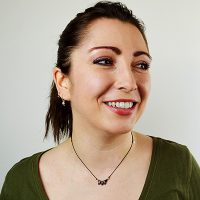 Lauren Sharman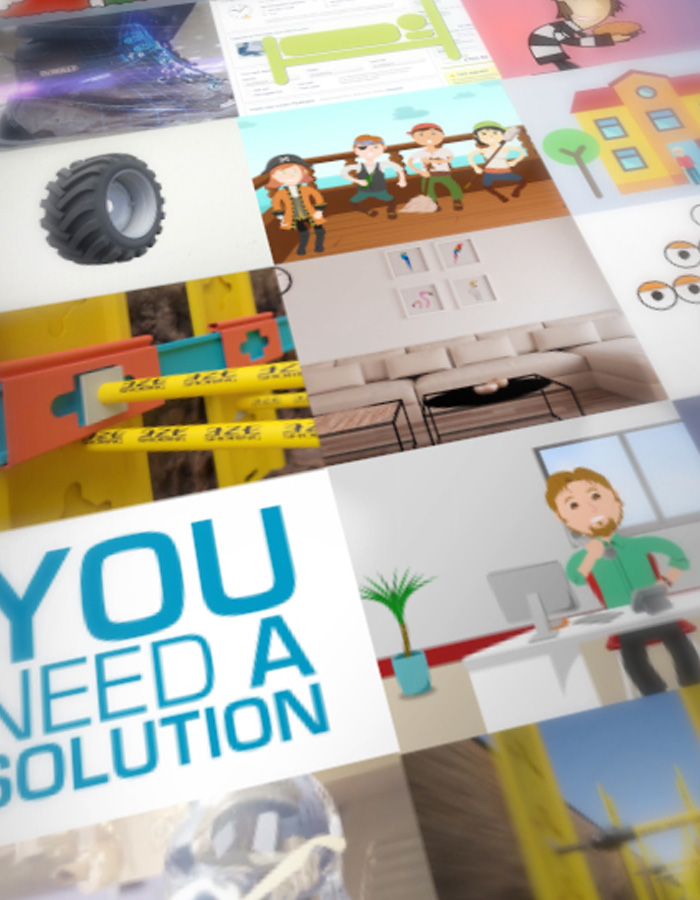 SOME AGENCIES WE WORK WITH