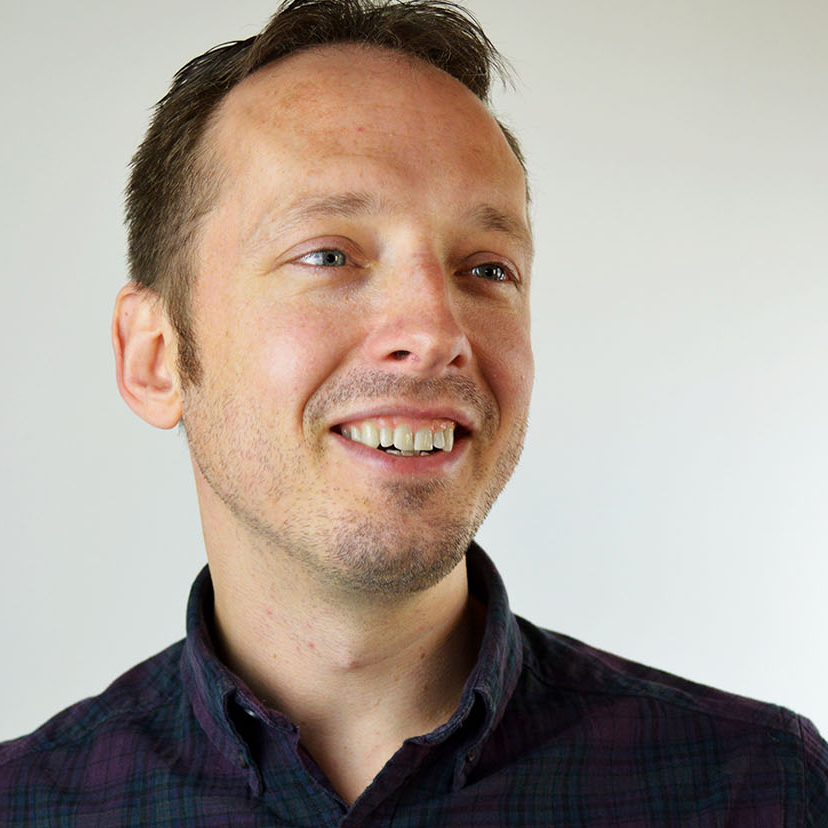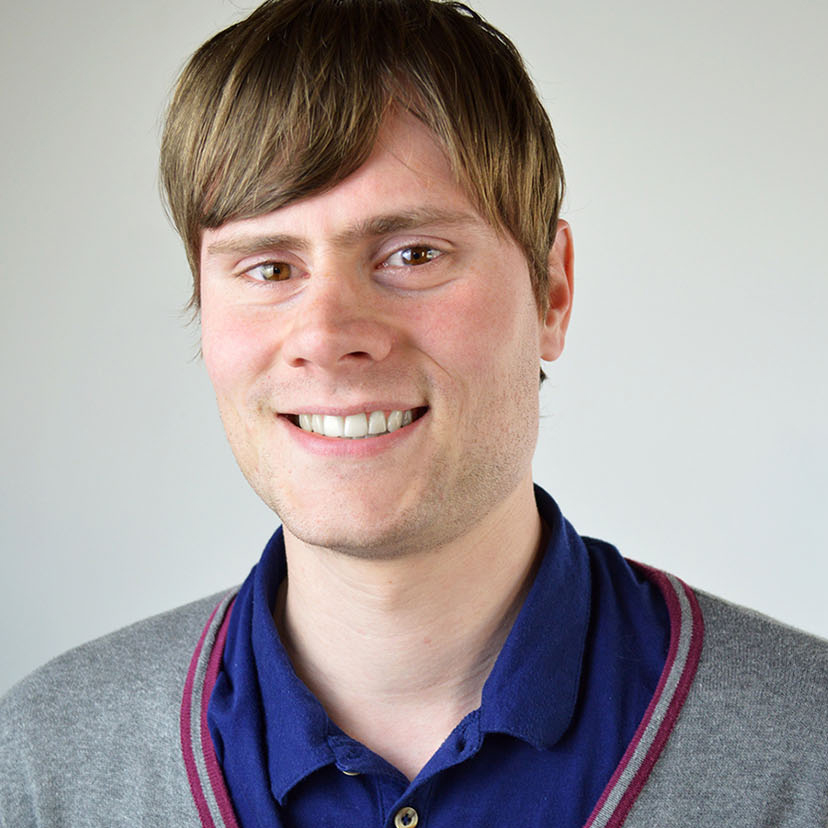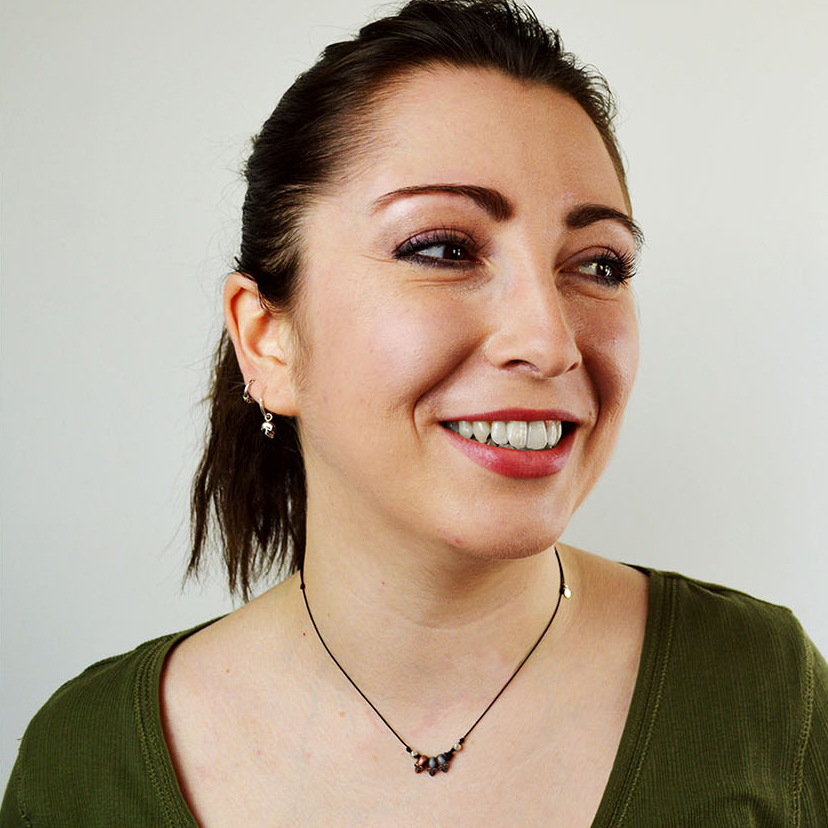 Welcome to the Future
A collaborative team of versatile creatives, Distant Future has been helping companies inform and educate their audiences since 2011.
We deliver on time and on budget across all areas of 2D and 3D animation including motion graphics, product visualisation, service explainers, property visualisation and virtual reality.
If you're looking for compelling animated content for websites, expos, events, internal communications, staff training or broadcast media, we've got the experience, tools and talent you need.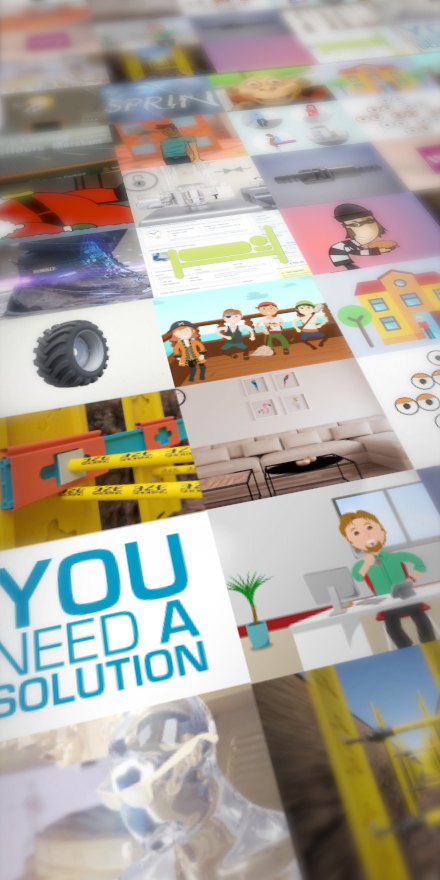 Product Animation
Animation creates the perfect product showcase. View from any angle, take it apart, look inside and explore products that aren't built yet.
Motion Graphics
Motion graphics and kinetic typography transforms text, logos, illustrations and icons into captivating moving images.
Character Animation
From the cutest cartoon character to the most malevolent monsters, we'll add the personality that makes them into screen stars.
TRUSTED BY INTERNATIONAL BRANDS
Our versatile and professional animation studio has years of experience understanding clients' aims and ideas, delivering animation realness for industry, for agencies, for everyone.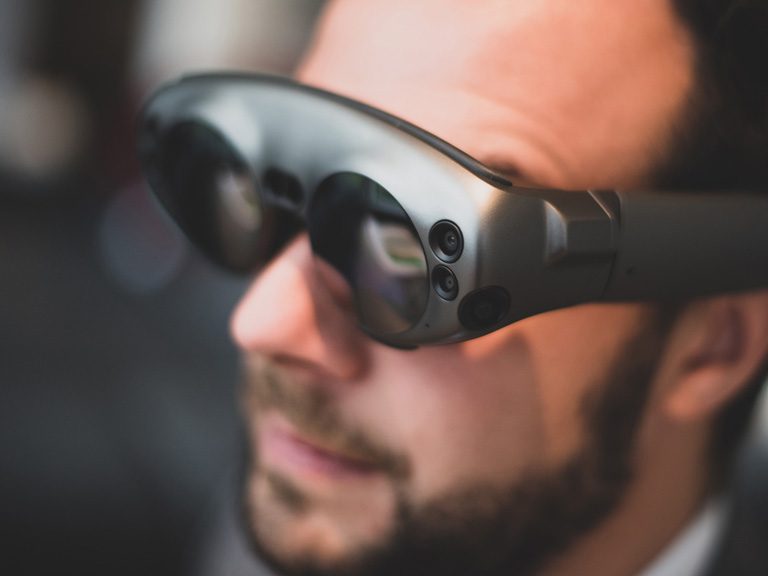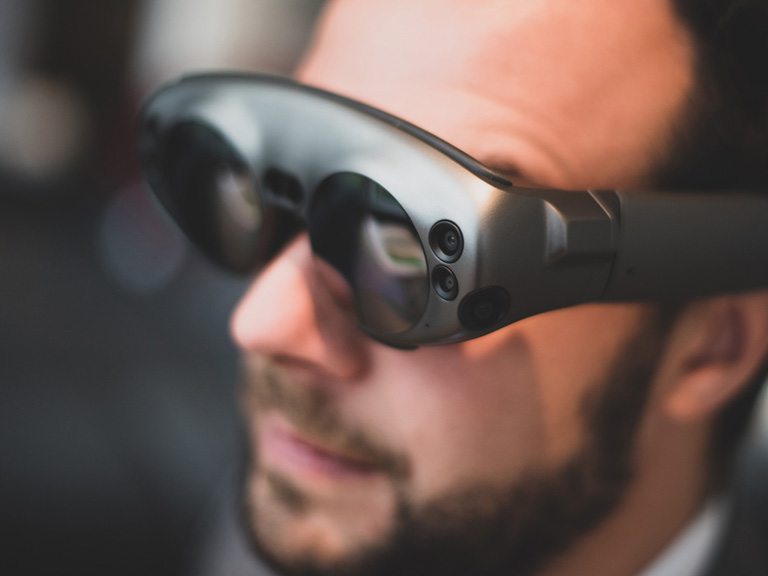 Helping industry to thrive with forward-thinking content, Distant Future Animation Studio works with a wide range of sectors.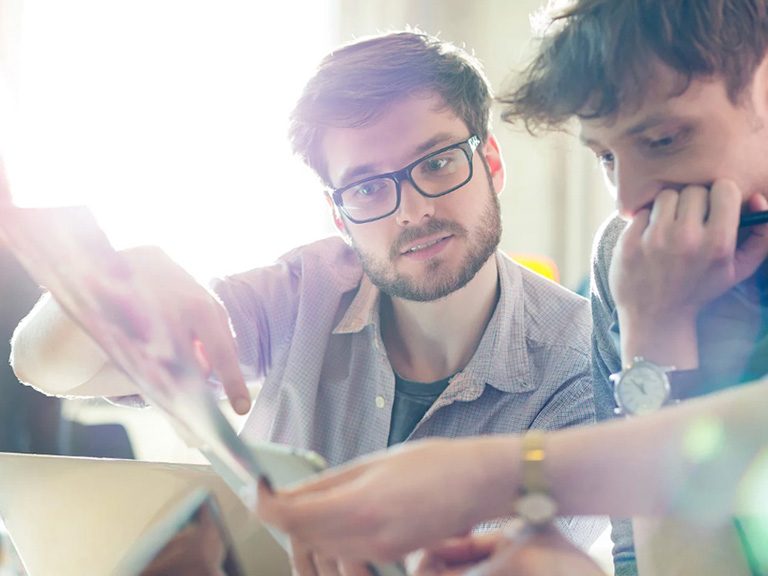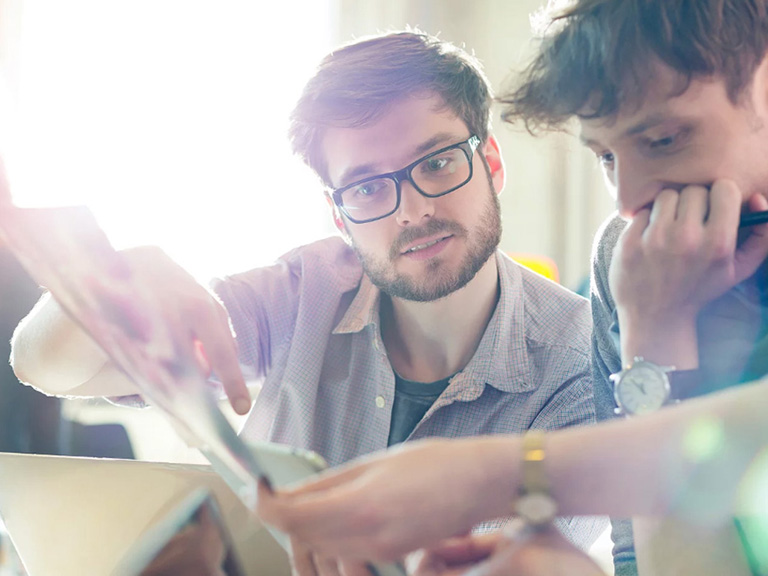 Creative, original and award-winning animation support for you and your clients, Distant Future Animation Studio is trusted throughout the UK.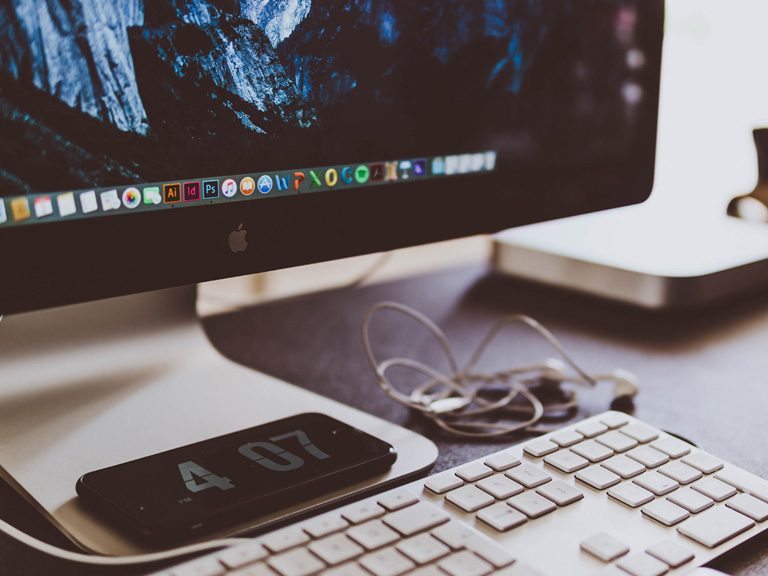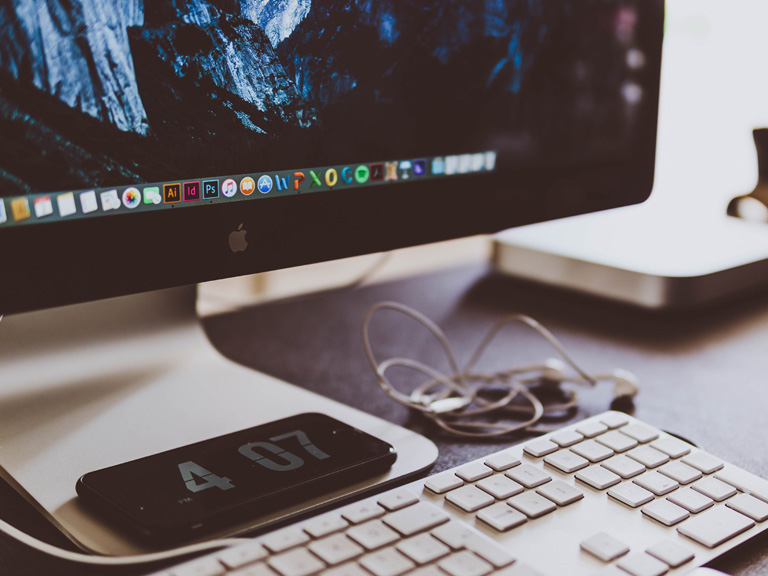 Distant Future Animation Studio ensures that creative and professional animation is available for everyone.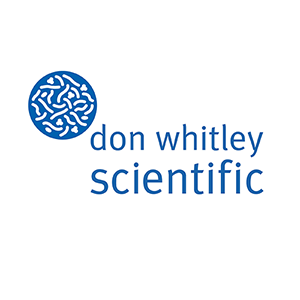 Distant Future have always delivered a good quality and cost-effective service, and during the years we've been working with them, they've kept providing the same high quality and efficiency that we value in our suppliers.
- DEBORAH ROBINSON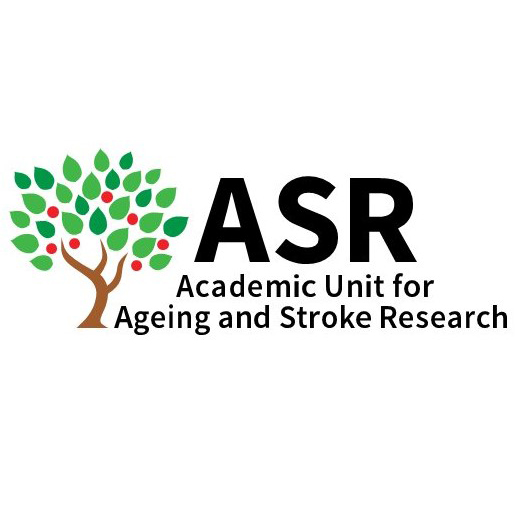 The short animation created for our research project is fantastic, a really high-quality product. We much appreciated your creative input, speedy responsiveness and especially your endless patience, allowing us to tweak the animation until it became exactly what we wanted. THANK YOU
- ANNE FORSTER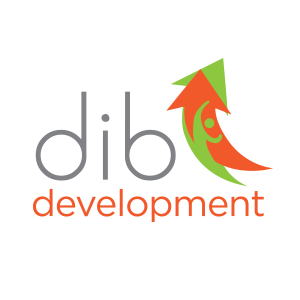 We are thrilled with the animation produced for us by Distant Future. They supported us throughout the whole process, and made it an exciting, seamless experience for us.
- JULIE MCGEEVER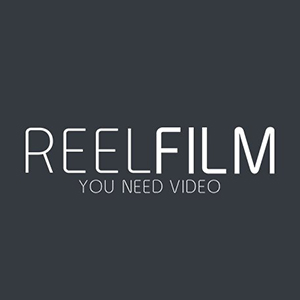 Distant Future Animation Studio took the time to understand what was needed from myself, the client, and also the needs of the project as a whole then produced excellent work that added an essential extra dimension that we couldn't have done ourselves.
- ADAM CHANDLER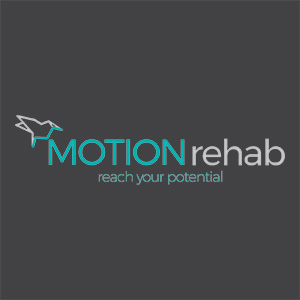 Working with Distant Future has been a pleasure from start to finish. They excelled at every stage of production and the outcome is exceptional and has been great for business.
- SARAH DANIEL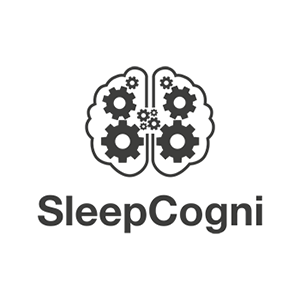 "I was so impressed with Distant Future, their willingness to understand our business and objectives resulted in the perfect video, a real pleasure to work with."
- RICHARD MILLS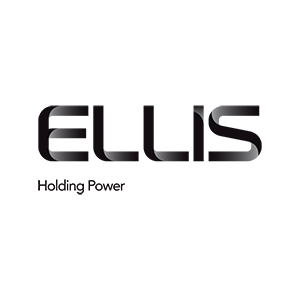 "Working with Distant Future has been a revelation. From the initial meeting to discuss concepts and ideas, they move quickly to storyboard and animation with a flexible adaptable attitude. The output has consistently exceeded our expectations and has significantly improved the marketing of our business."
- RICHARD SHAW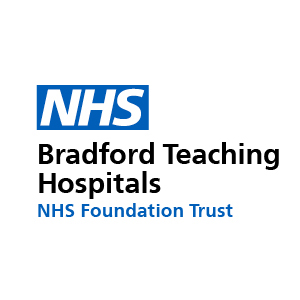 "Having never worked on an animation before, Distant Future made the process very clear and easy to navigate.
From the outset they were keen to understand the brief. Our animation was co-produced with a team of lay people working with us on the research project and DF were patient, flexible and responsive to all their input. The face-to-face meetings helped to build a good working relationship. The product was delivered on time within budget and everyone was proud of what had been achieved. I have already recommended Distant Future to a colleague!"
- ANN HEAVEN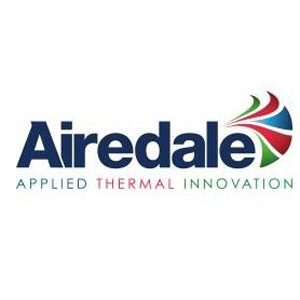 "It's by far the best animation we've ever had done by some distance, you've been a pleasure to work with. I really appreciate the time you took to get to know the product. I'm really looking forward to the rest of the business seeing it, the frames I've shown people so far have definitely had the "wow" reaction.
We'll definitely be coming to you again; we have another project in early planning that we'll definitely be in touch about!"
- DARREN FARRAR