Welcome to the Future
A collaborative team of versatile creatives, Distant Future has been helping companies inform and educate their audiences since 2011.
We deliver on time and on budget across all areas of 2D and 3D animation including motion graphics, product visualisation, service explainers, property visualisation and virtual reality.
If you're looking for compelling animated content for websites, expos, events, internal communications, staff training or broadcast media, we've got the experience, tools and talent you need.
Product Animation
View your product from any angle, take it apart, look inside and visualise things that aren't even built yet.

Motion Graphics
Motion graphics and kinetic typography transforms text, logos, illustrations and icons into captivating moving images.

Character Animation
From the cutest cartoon character to the most malevolent monsters, we'll add the personality that makes them into screen stars.

2D Animation
Why have dull static presentations? 2D animation will engage your audience for when you want to clearly explain, train and educate.

3D Animation
Bring projects to life with greater depth and realistic visualisation. Enjoy the freedom to work from any angle and get truly cinematic with your content.

Visual Effects
From taking away wires and removing logos, to adding scene decoration and an entirely new sky. We can enhance your live action footage to help tell your story.
TRUSTED BY INTERNATIONAL BRANDS
Our versatile and professional animation studio has years of experience understanding clients' aims and ideas, delivering animation realness
for industry, for agencies, for everyone.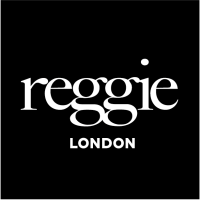 "Working with Bill's team at Distant Future was a very professional and rewarding experience. They got the brief from the off and clearly planned out a roadmap of how they could handle the job. Lauren's animations were on the mark with every iteration, adding flair and imagination along the way. Great guys to deal with and I highly recommend them."
- PAUL BROOKING - CEO, Founder & Creative Director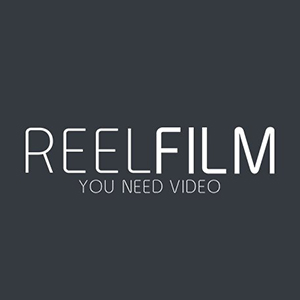 "Distant Future Animation Studio took the time to understand what was needed from myself, the client, and also the needs of the project as a whole then produced excellent work that added an essential extra dimension that we couldn't have done ourselves."
- ADAM CHANDLER, Managing Director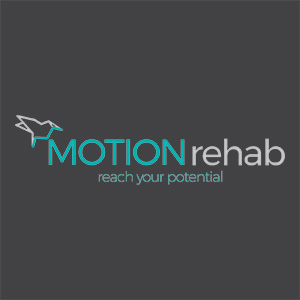 "Working with Distant Future has been a pleasure from start to finish. They excelled at every stage of production and the outcome is exceptional and has been great for business."
- SARAH DANIEL, Director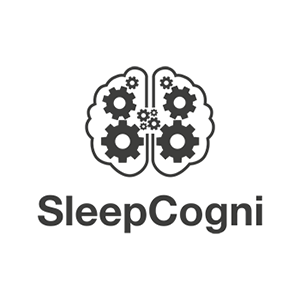 "I was so impressed with Distant Future, their willingness to understand our business and objectives resulted in the perfect video, a real pleasure to work with."
- RICHARD MILLS, CEO & Founder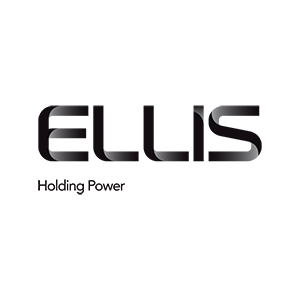 "Working with Distant Future has been a revelation. From the initial meeting to discuss concepts and ideas, they move quickly to storyboard and animation with a flexible adaptable attitude. The output has consistently exceeded our expectations and has significantly improved the marketing of our business."
- RICHARD SHAW, Managing Director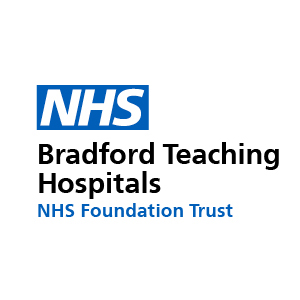 "Having never worked on an animation before, Distant Future made the process very clear and easy to navigate.
From the outset they were keen to understand the brief. The face-to-face meetings helped to build a good working relationship. The product was delivered on time within budget and everyone was proud of what had been achieved. I have already recommended Distant Future to a colleague!"
- ANN HEAVEN, Research Programme Manager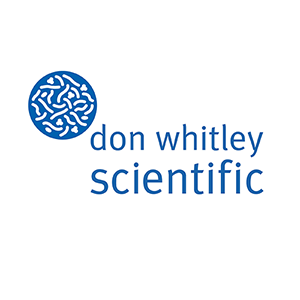 "Don Whitley Scientific designs and develops intricate scientific products. Utilising animations to explain complex features and benefits to potential customers is crucial. We have used Distant Future Animation Studio time and again for their ability to understand the brief, work quickly and accurately, and maintain constant communication."
- DEBORAH ROBINSON, Marketing Manager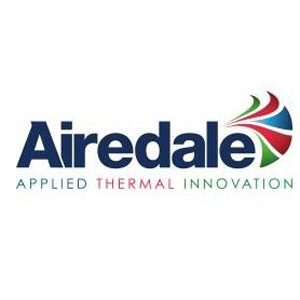 "It's by far the best animation we've ever had done, you've been a pleasure to work with. I really appreciate the time you took to get to know the product and I'm looking forward to the rest of the business seeing it. The frames I've shown so far have really had a 'Wow!' reaction. We'll definitely be coming to you again; we have another project in early planning so we'll certainly be in touch!"
- DARREN FARRAR, Marketing Manager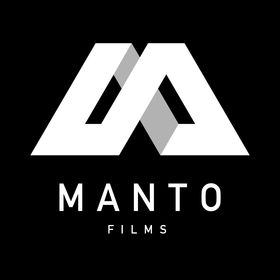 "Just wanted to say thanks so much for all the work yourself and your team has put into this project. I'm blown away by the quality of the animation, nuances of animating like stop motion, and helping to convey the message. From the sound of it, our client is really happy, and I'm sure the end client will be too! "
- MATT ROLFE, Head of Production

Thanks once again for another cracking job and for turning it around so fast. The client literally could not have been happier!
GRAHAM FORBES, Creative Director & Co-Owner