In 2023, Javelin ID launched Jack, the only customisable ID card printer available on the UK market.
To introduce and promote the unique machine and the easy-to-use online store, they wanted an animation that brought the simple design of their mascot into a fully realised world that complemented their visual branding.
They also needed an engaging narrative flow that ran seamlessly through the full length animated promo, while also being designed to be split into shorter, attention grabbing clips for social media and email marketing.
Product Promo Animation with and Animated Characters
Javelin ID
Print

Visual Design, World Building, Scriptwriting, Storyboard, Animation, Voiceover and Audio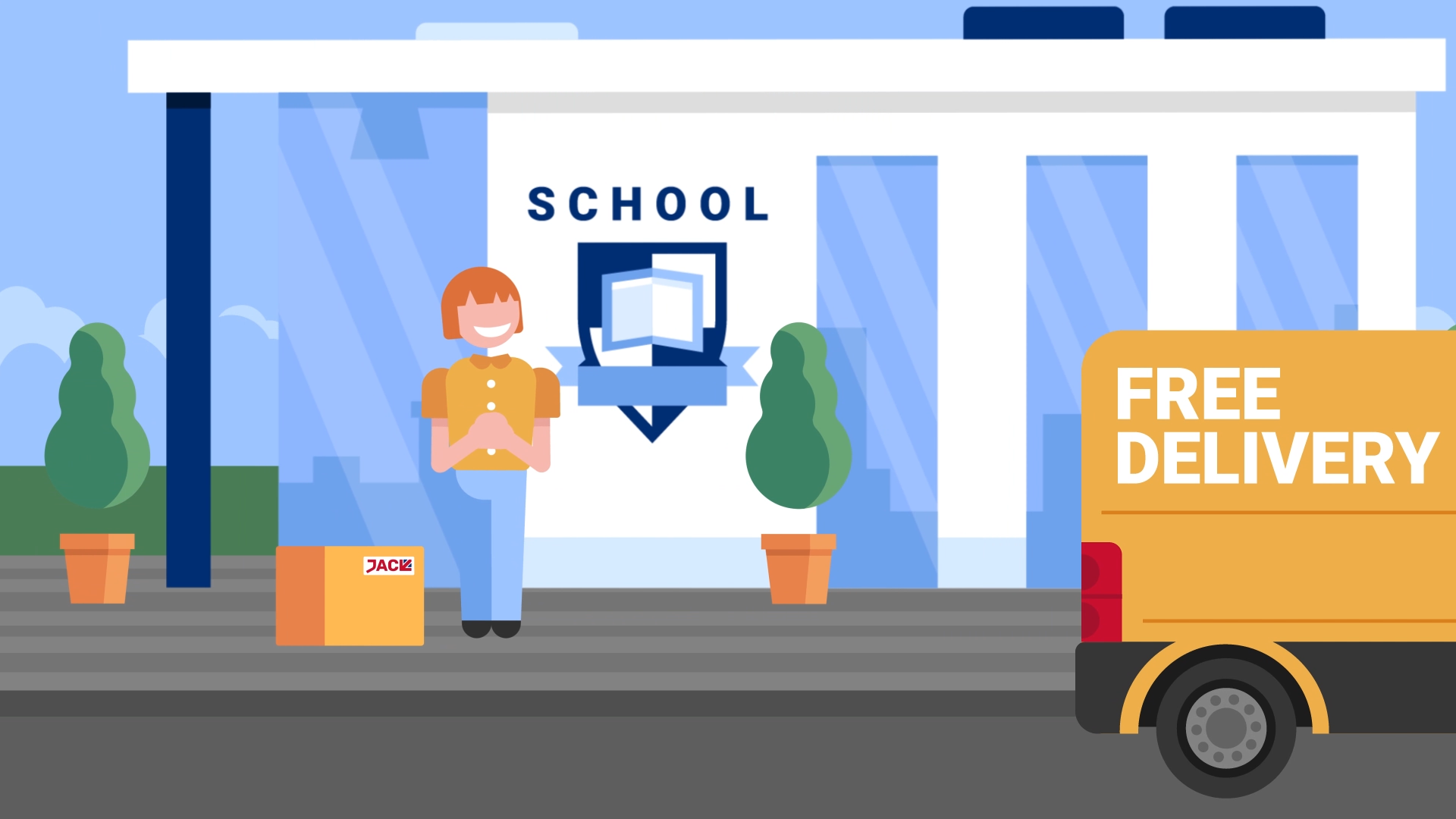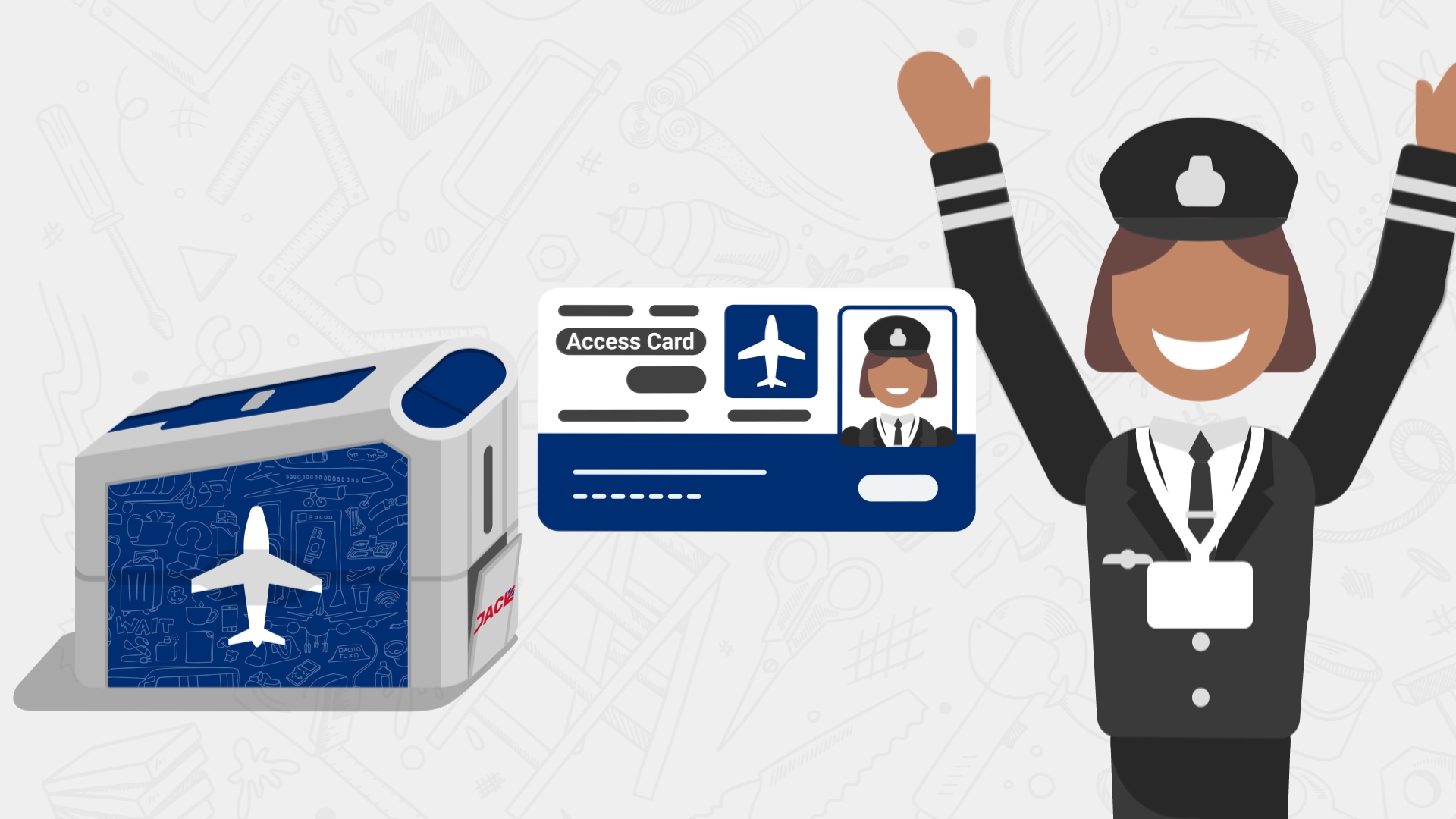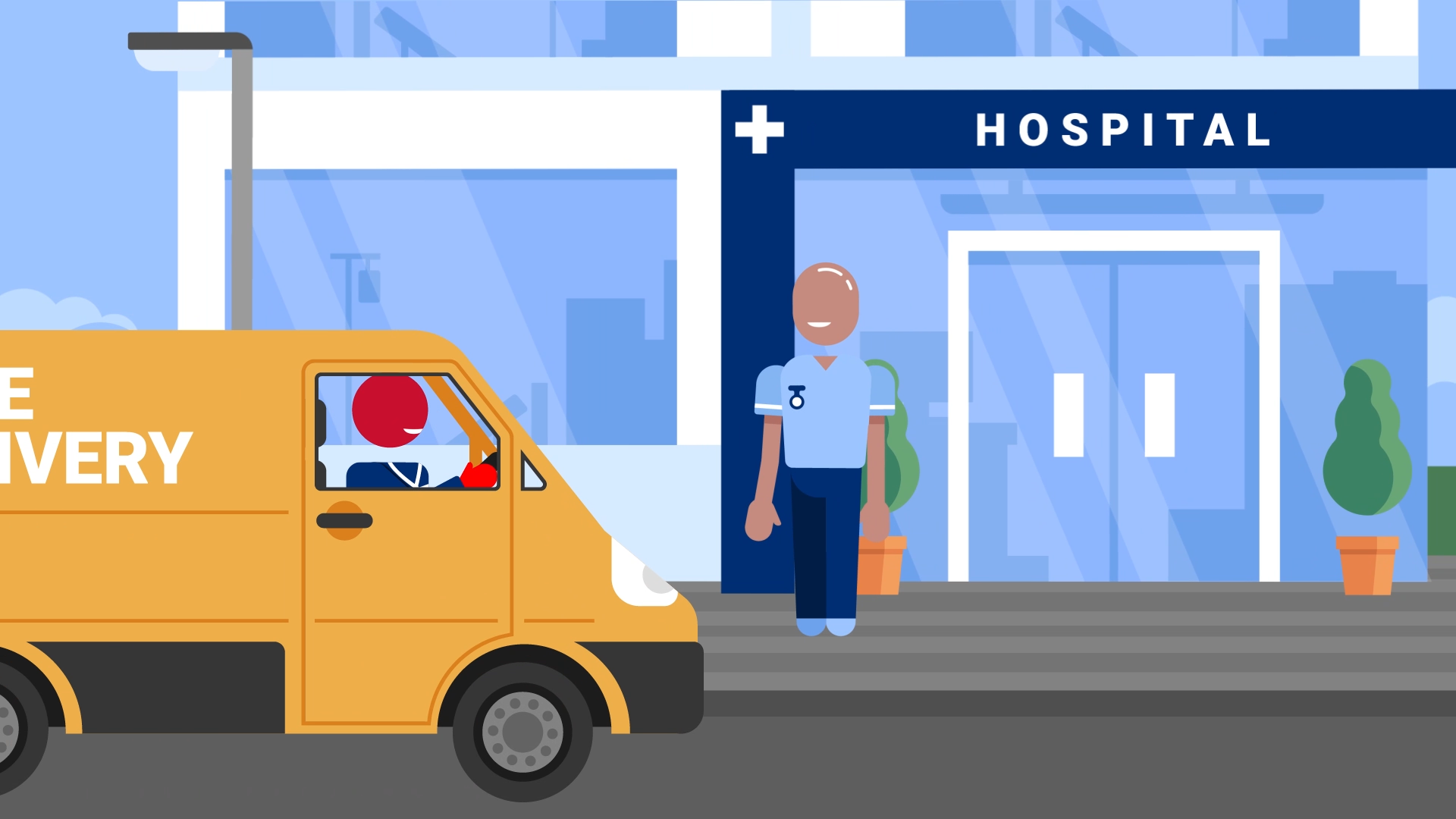 'The MD and CMO all said that the animation was brilliant! Great thing about it is that we can use it on multiple channels and formats for all our markets. We have featured the video on our website homepage and social media postings. Sales team also sent this to new, potential business to convey the new ecommerce store.'
Communication is Key
When a project is under way at Distant Future, our clients deal direct with whoever is leading the project in our studio.
The Project Lead manages the whole process, delegating tasks to our in-house team and any creative freelancers and voice artists we bring in.
They are also deeply involved in production, often producing the storyboards, animatic, and working on assets and shots in the final animation.
This gives one point of contact who knows exactly what's going on at every level at every stage makes communication simple, clear and effective.
Success
Since using the animation, Javelin-ID has reported a month-on-month rise in traffic to their website and online store.
New and existing customers saying they understood the message and concept straight away.
They also said it left a very memorable and professional impression, a great testament to a proven design process run by experienced professionals who specialise in animation and motion graphics.