FOR EVERYONE
Making professional animation available for everyone
Distant Future Animation Studio has worked with a diverse range of businesses and organisations, including charities, schools, councils, theme parks and even award ceremonies.  Our work helps them to successfully explain their products and services as well as train staff, fundraise and host events.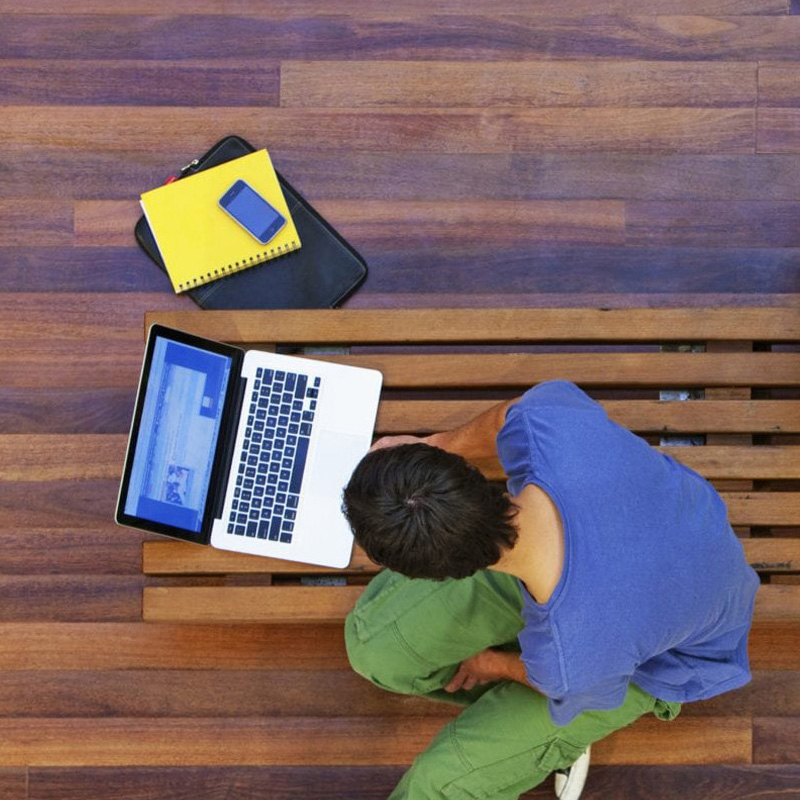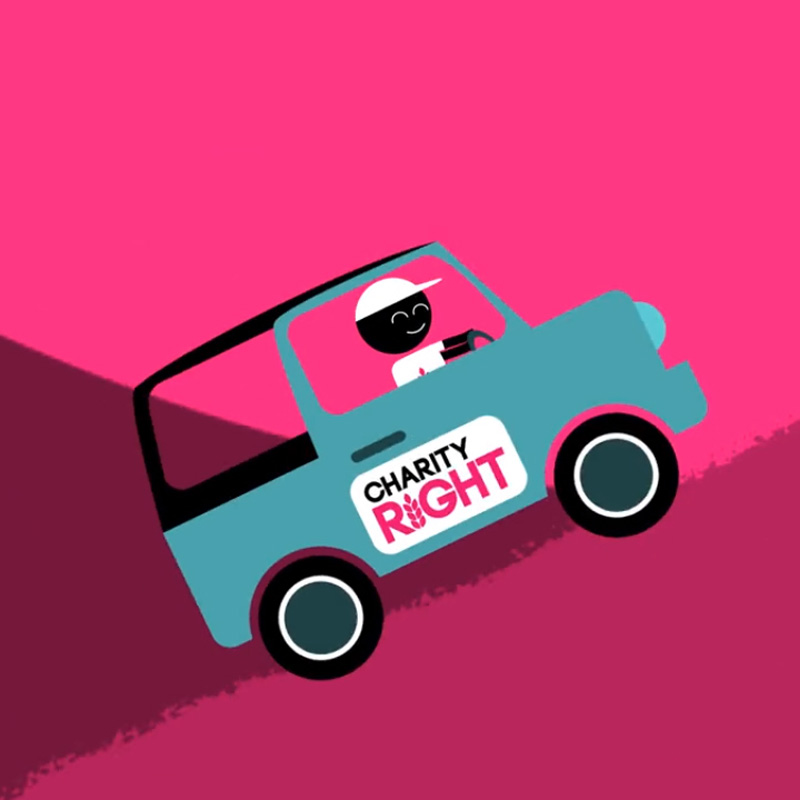 Where other types of online content fail, animation really does bring things to life, which means better potential customer engagement.
Anything you want to.  When it comes to animation, the only limit is your imagination, so break out those ideas for your initial brief!
Use it to explain your company's services, make your product marketing more visual, provide clearer user instructions or enhance your brand in general.
Animation can support sales presentations, digital marketing, trade shows and your company's training services.  We can also provide content for your social media channels and email marketing too.
INTERNET TRAFFIC
will be made up of video content by 2021 (Cisco)
CONSUMERS
want to see more video content from brands (HubSpot)
MARKETERS
use video as part of their marketing mix (SingleGrain)
INTERNET USERS
people watch online videos every week (YouTube)
A Sound Investment
Investing in animation can support a number of different activities within a business. Whether it's for trade events, sales presentations, website features or social media content, our animation gives companies a wide range of solutions to use as part of their marketing mix.
Get In Touch
WE'RE AWARD-WINNING
"Having recently won Media Business of the Year at the Keighley & Airedale Business Awards, Distant Future continues to provide award-winning results.  Despite this, our animation remains competitively-priced with a fast-delivery rate, even for last-minute projects."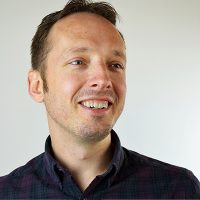 Bill Beaumont
Founder of Distant Future Animation Studio