FOR INDUSTRY
Our forward-thinking animated content helps business thrive
Distant Future Animation Studio has grown into an award-winning company in its own right, which means there's never been a better time for us to help industry grow.  We work with a variety of sectors such as pharmaceutical, manufacturing, retail, finance and much more.  Discover how we can help your industry thrive too.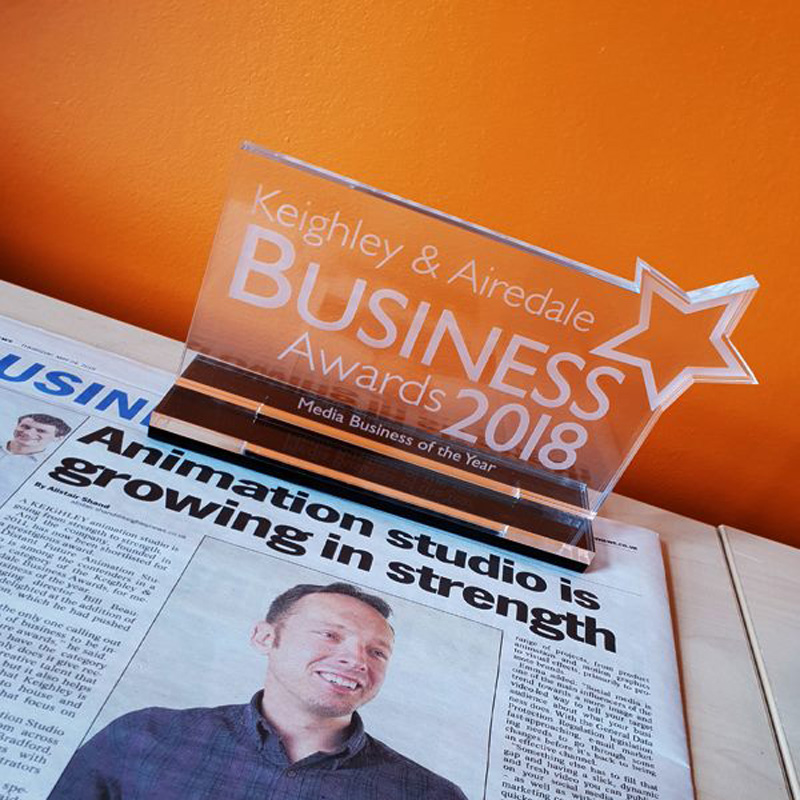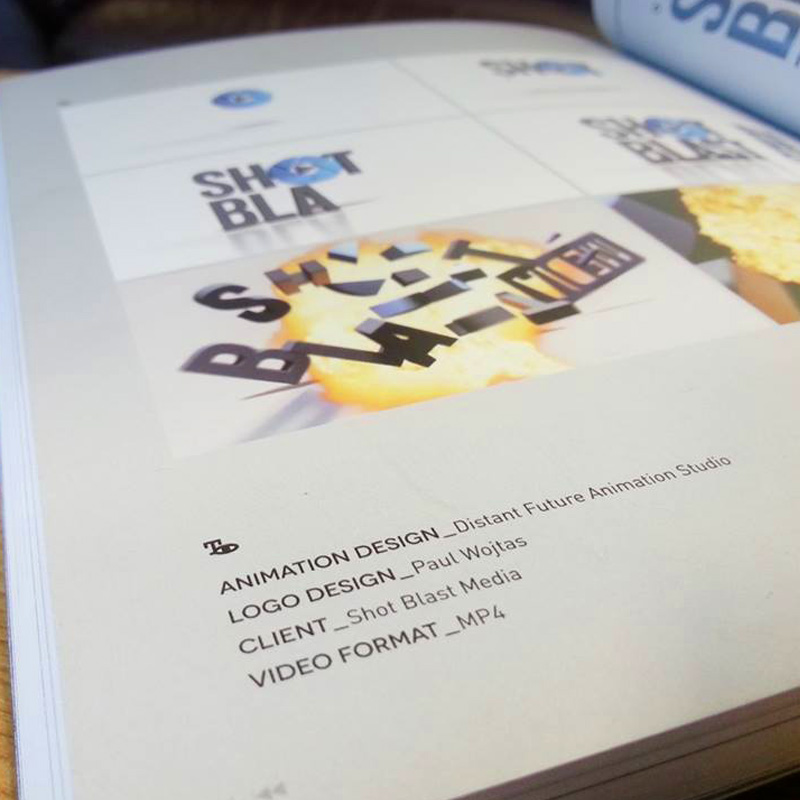 —
Understand Your Customer
Regardless of your sector, understanding your customers and what they need is the first step towards delivering the right type of content for your project.
Once we've established your customer's needs, we examine which of your products or services best fit what your customers most need.
It's now on us to take everything and put it all together, creatively and strategically, in 2D, 3D or VR.
Then, once you've got the content you need to take your business forward, you can start enjoying the game-changing results of animation.
BUSINESSES
prefer to use video as a marketing tool (Buffer)
EXECUTIVES
would rather watch video than read text (Wordstream)
CUSTOMERS
would rather learn about a product or service via video (Hubspot)
MARKETERS
say video positively impacts their company's ROI (Tubular Insights)
Working with CAD
Working with CAD drawings direct from tools like AutoCAD means we can take product models from your software and put it straight into our studio system. The time saving of this can be really significant, as well as being beneficial creatively. And if for any reason CAD drawing aren't available, we can create accurate 3D models of your products from photographs.
Get In Touch
WE'RE EXPERTS
"Because we produce 2D/3D design, animation and illustration only, we really are experts in our field.  Plus, we're always excited to welcome another new project to our studio.  So, if you're wondering where to start with the animation for your brand or business, why not get in touch?"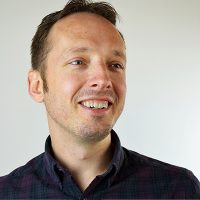 Bill Beaumont
Founder of Distant Future Animation Studio