FOR INDUSTRY
Our forward-thinking animated content helps business thrive
Distant Future Animation Studio has grown into an award-winning company in its own right, which means there's never been a better time for us to help industry grow.  We work with a variety of sectors such as pharmaceutical, manufacturing, retail, finance and much more.  Discover how we can help your industry thrive too.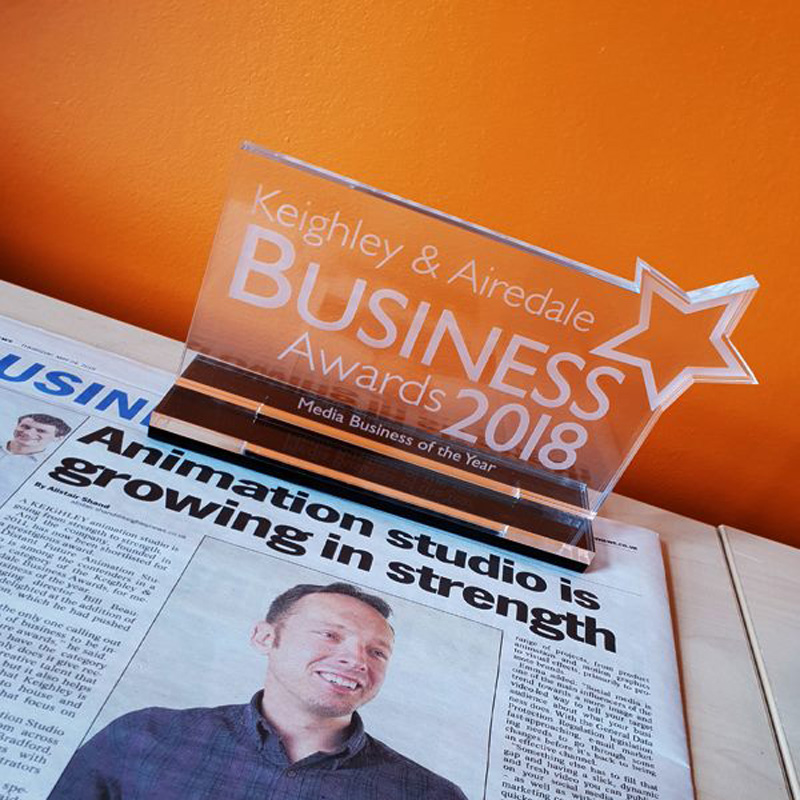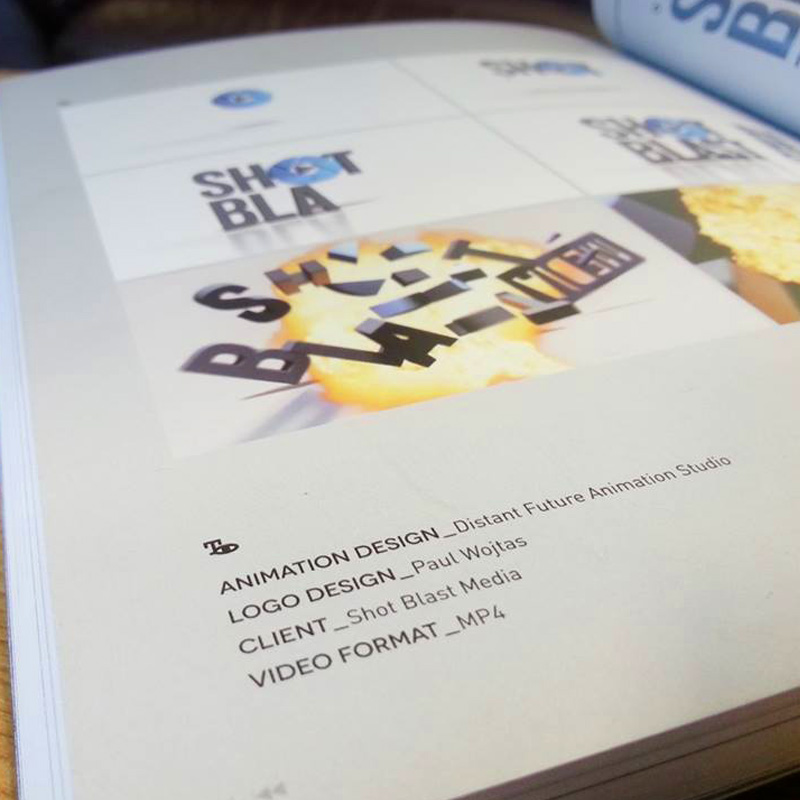 —
Understand Your Customer
Regardless of your sector, understanding your customers and what they need is the first step towards delivering the right type of content for your project.
Once we've established your customer's needs, we examine which of your products or services best fit what your customers most need.
It's now on us to take everything and put it all together, creatively and strategically, in 2D, 3D or VR.
Then, once you've got the content you need to take your business forward, you can start enjoying the game-changing results of animation.
1520000000
Facebook users per day
250000000
LinkedIn users per month
1000000000
Hours of YouTube watched daily
1
Chance for content to make an impact!
01
Why Us?
Because we produce 2D and 3D design, animation and illustration only, this really does make us specialists in our area of expertise.
02
Why Animation?
Where other types of online content fail, animation really does bring things to life, which means better potential customer engagement.
03
Animate What?
Anything you want to.  When it comes to animation, the only limit is your imagination, so break out with those ideas for your initial brief!
04
Animation Benefits
Use it to explain your company's services, make your product marketing more visual, provide clearer user instructions or enhance your brand in general.
05
Further Uses
Animation can also support other business activities such as sales presentations, digital marketing, trade shows and your company's training services.
06
Don't Forget Social!
We can also give you still images or shortened clips of the original animation for you to use on your social media channels and within your email marketing too.
Working with CAD
Working with CAD drawings direct from tools like AutoCAD means we can take product models from your software and put it straight into our studio system. The time saving of this can be really significant, as well as being beneficial creatively. And if for any reason CAD drawing aren't available, we can create accurate 3D models of your products from photographs.
Get In Touch
MEET THE TEAM
"We're a friendly bunch here at Distant Future, and always excited to welcome another new project to our desktops.  So, if you're wondering where to start with the animation for your brand or business, why not get in touch?"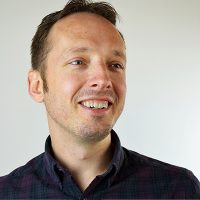 Bill Beaumont
Founder of Distant Future Animation Studio
If you want to be updated with what we've been up to, not sign-up to our mailing list?
Just fill-in your details above and you'll receive a quarterly newsletter from us that details our most recent company news.