For Industry
Our forward-thinking animated content helps your business thrive
Video is fast-becoming the preferred tool to connect with customers and reach new audiences, boosting engagement. Using animation can help a brand convey a simple message or explain complex concepts in a cost-effective and visually appealing way. Whether it is a new product or a process you want to explain and promote, animation can take your viewer close up, or even inside, to visually explain and educate.
At Distant Future Animation Studio, we work with a variety of sectors such as manufacturing, retail, finance, construction and much, much more.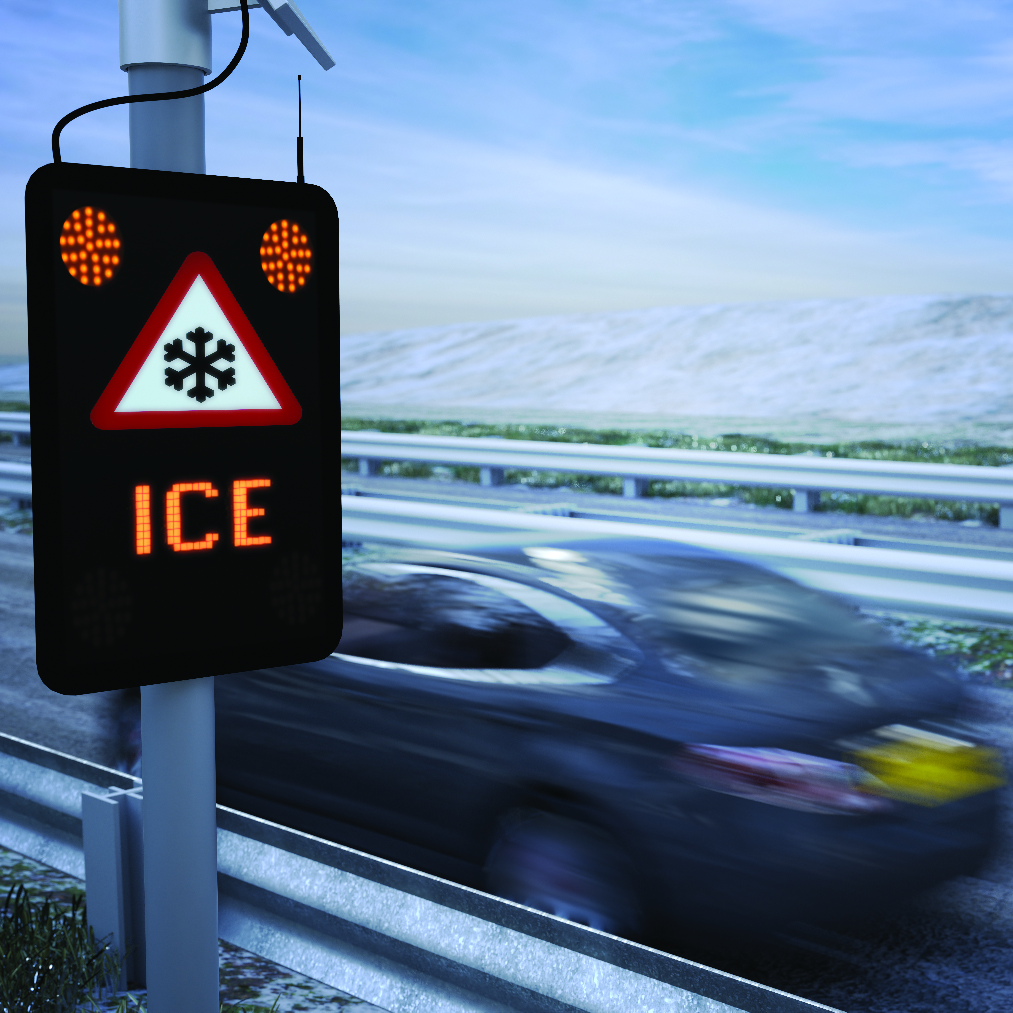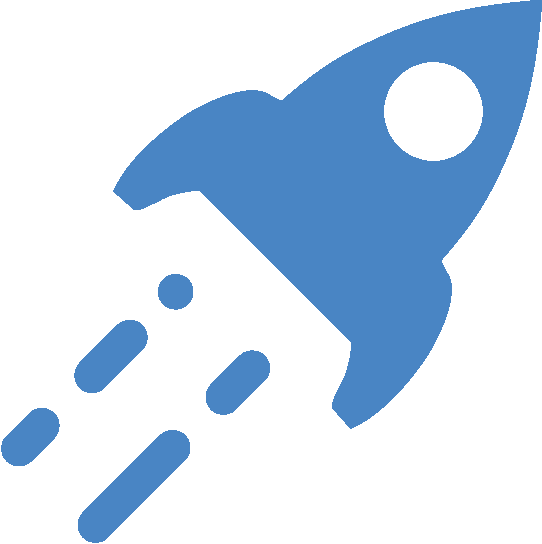 Understand The Project
Understanding what your customers need, what you want to say and where you want share your message is the first step towards creating the right type of animation for your project.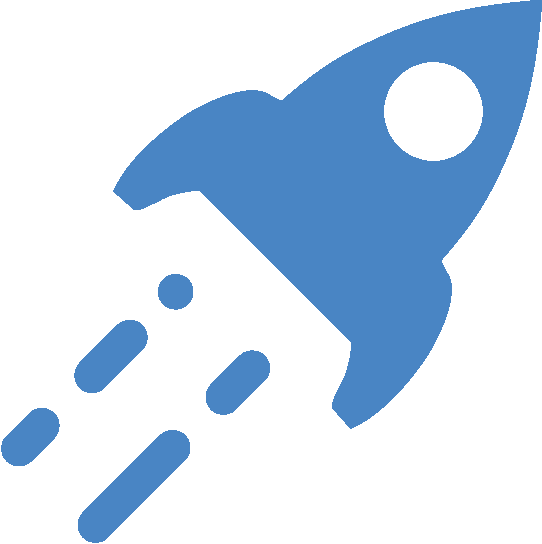 Plan The Project
To make sure everything goes smoothly, we'll put together a schedule with delivery dates for project milestones.  We'll run that past you to make sure it fits, then put everything in motion.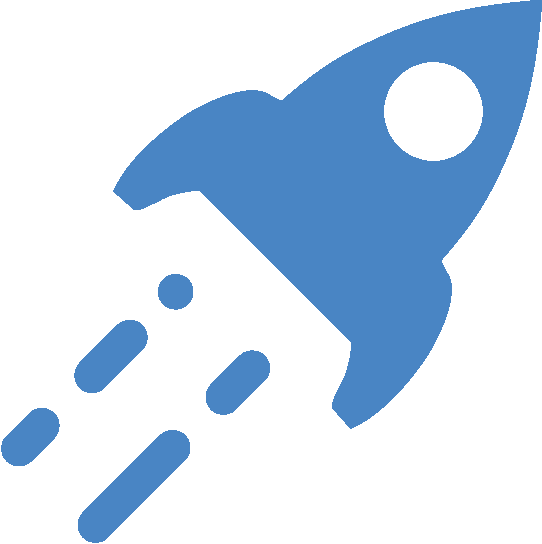 Create The Content
Our experienced team design and create the content, regularly sharing work with you so you can see how it's all going and give feedback as we go.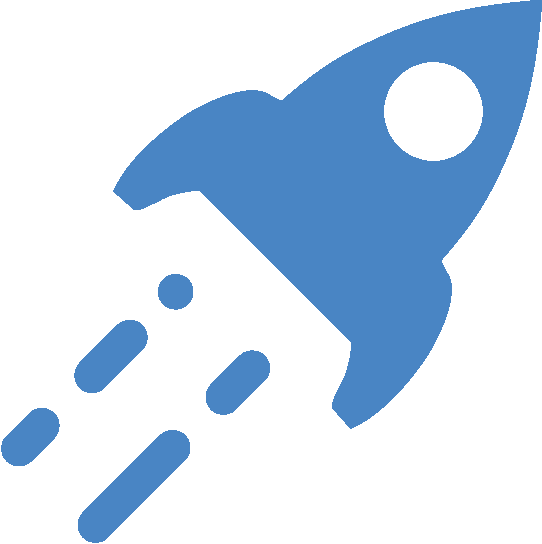 Deliver Results
Once the content is shared through your preferred medium, watch how your company thrives from increased customer engagement and sales; all generated by using animation.
Watch this quick animation to learn about what you can expect from us while we work on a project with you.
Working with CAD
Working with CAD drawings direct from tools like AutoCAD means we can take models from your software and put it straight into our 3D software. This can save a significant amount of time and means the models we're working with are 100% accurate. If CAD drawings aren't available, then don't worry, we can create precise 3D models of your products from photographs.
WE'RE EXPERTS
"Because we produce 2D/3D design, animation and illustration only, we really are experts in our field.  Plus, we're always excited to welcome another new project to our studio.  So, if you're wondering where to start with the animation for your brand or business, why not get in touch?"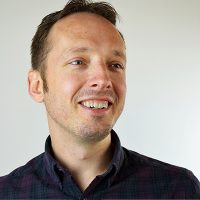 Bill Beaumont
Founder of Distant Future Animation Studio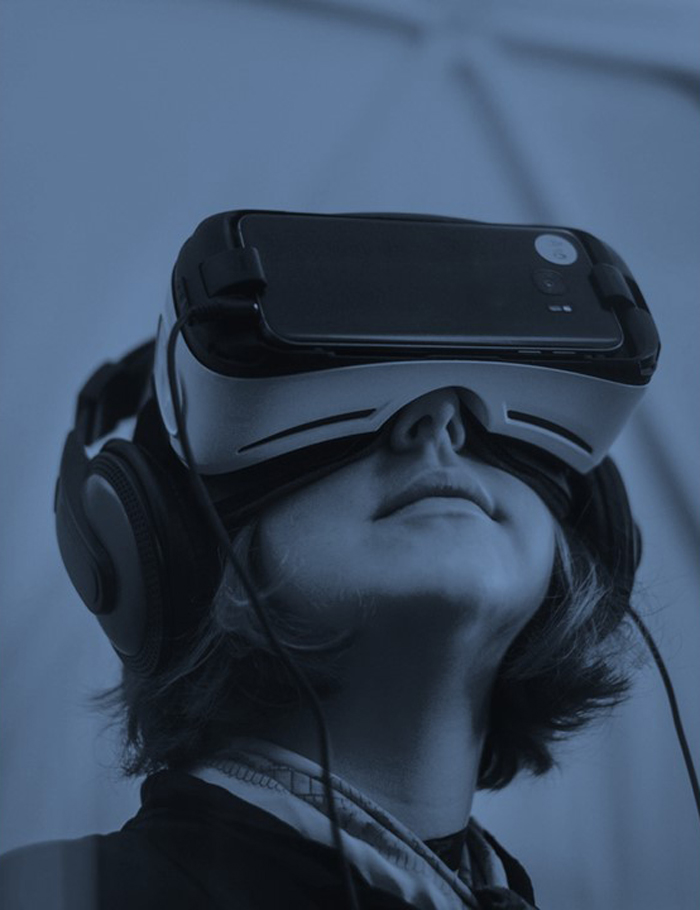 SOME OF OUR CLIENTS
We work with companies across a broad spectrum of industry sectors.