OUR TEAM
A collaborative group of versatile animators and an experienced marketing specialist, Distant Future has been helping companies inform and educate their audiences since 2011.
Meet the people that make up the Distant Future Animation Studio team!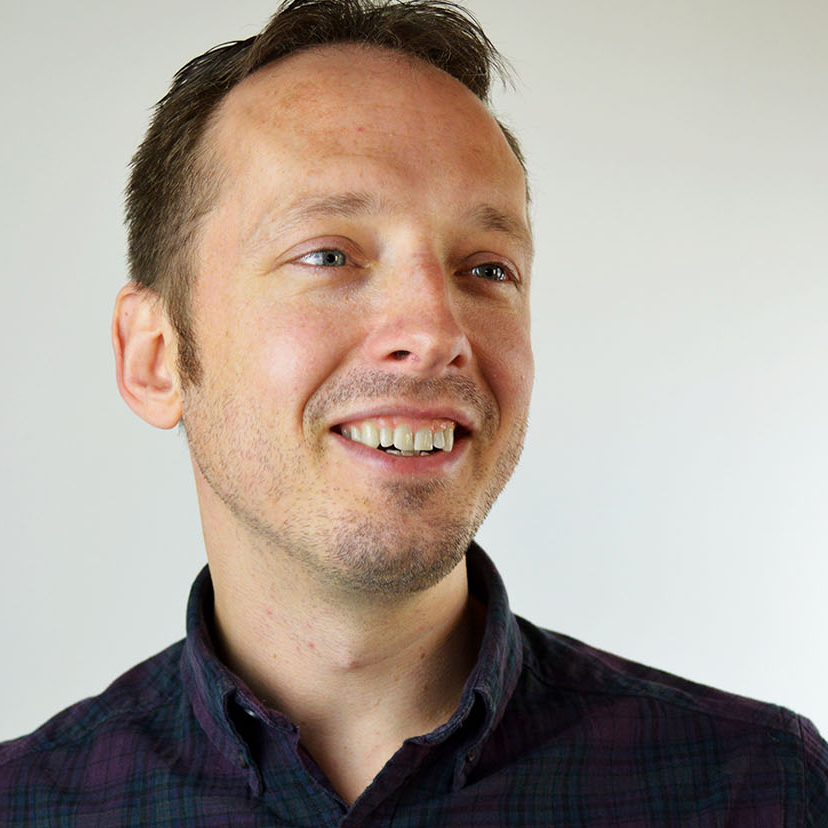 Bill
Managing Director
Bill started producing digital art in 1985 on an Amstrad CPC 6128 with a light pen and a screen that showed green pixels on a black background.  He spent a bit of time waylaid in customer service jobs and a Computer Studies degree, then found his passion for digital creativity reignited while watching Monsters Inc with his daughter.
He is now the Managing Director at Distant Future.  His days are spent working with the team to improve our processes, push the quality of our work and help our clients achieve their goals.
Outside work he enjoys spending time with his family and pets, playing board games and computer games, and is learning Chinese on the side.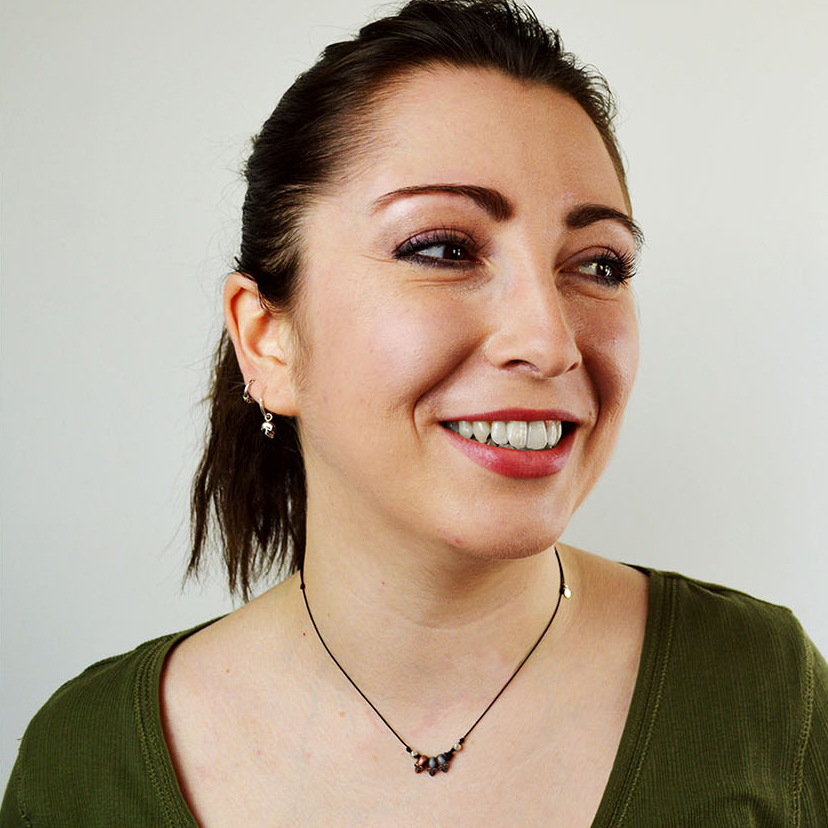 Lauren
Animation Designer
Lauren, animator by day amateur fire performer/cosplayer by night.  She enjoys gritty anime and anything with a Tim Burton vibe.
After growing up with game consoles, it only seemed fitting that she pursued a career in animation having been inspired by the limitless capabilities of telling stories using computer-generated imagery.
Graduating in 2013, Lauren started an internship with Distant Future while doing a cleaning job at a gym.  Once the internship finished she was offered an official position in the team.
Lauren is now Senior Animator and enjoys the project management side of her role, keeping everything well organised and running smoothly for clients.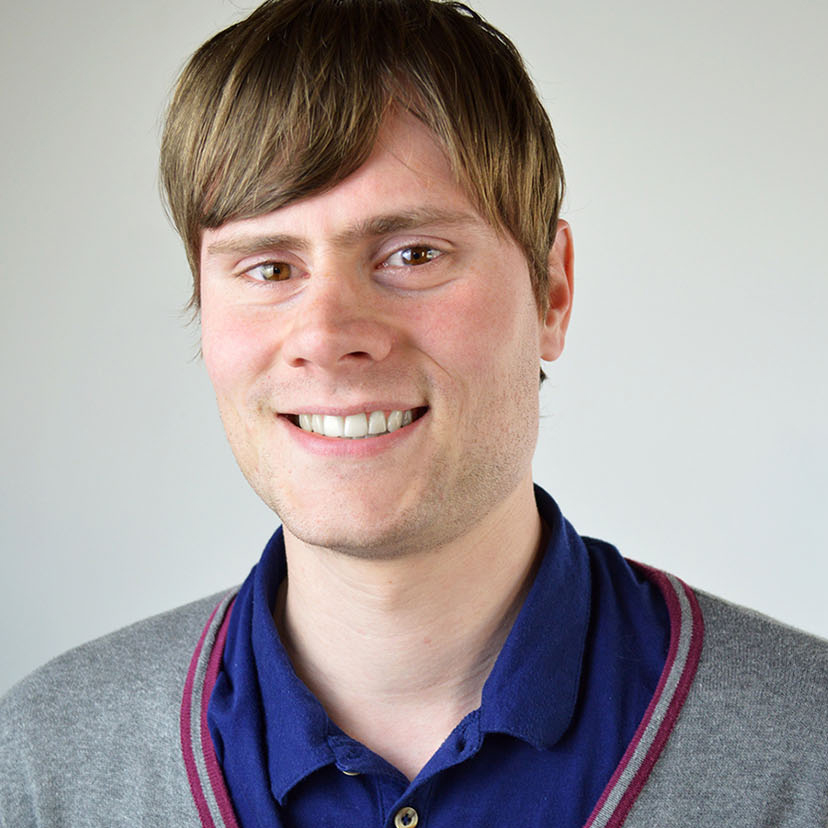 Hugh
Senior CG Generalist
After completing his degree in computer animation in 2010, he did what most animation graduates did at the time … he immediately got a job in a call centre!  Luckily, a year later he began a work placement, 2 days a week, for Distant Future Animation Studio and has never looked back.
This year will be ten years since he first began at Distant Future, albeit with a short break in-between, moving to London where he worked on the children's TV series "Bitz & Bob" and "How to train your Dragon Homecoming"
During his free time, he likes to work on personal animation projects, build models and follow motorsport.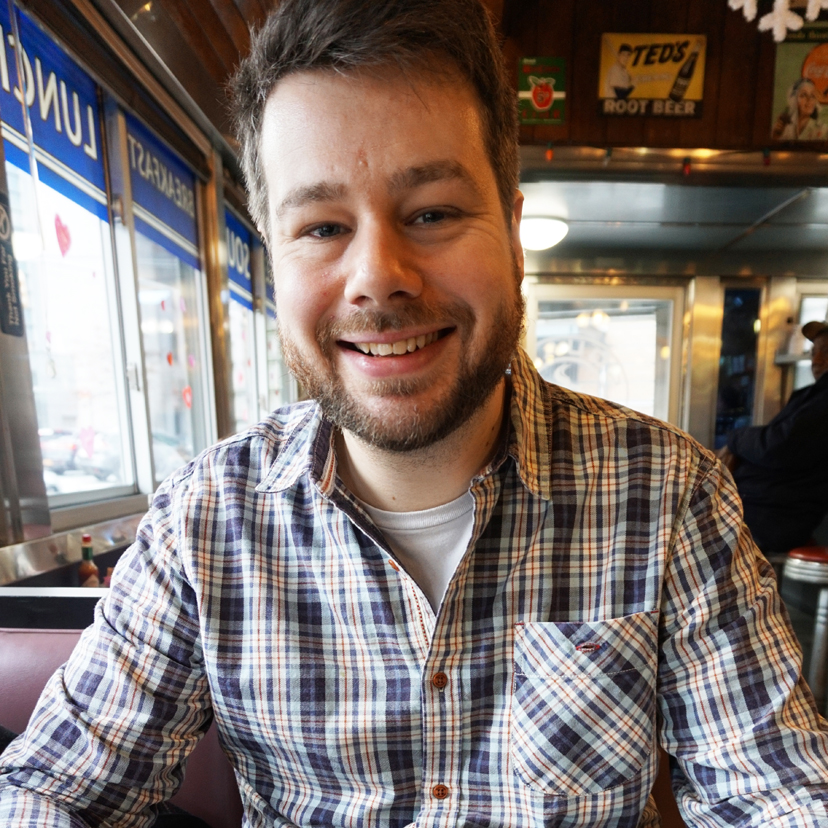 Rob
Animator/Generalist
Since drawing robot space battles and making Lego dioramas in the 80s, and having never really stopped doing those things, Rob was always drawn to animation.  He believes visual storytelling is only constrained only by one's imagination.
With a background in software engineering and project management, Rob trained in CG Art and Animation at the renowned Animation Workshop in Denmark.  An award-winning director and lecturer in Animation at Leeds Arts University, he's a versatile and flexible generalist, working freelance on Distant Future projects.
In his spare time, Rob loves spending time with his young family, sharpening his skills on personal projects, hiking and getting his hands dirty making tangible things like ceramics, furniture and models for stop motion.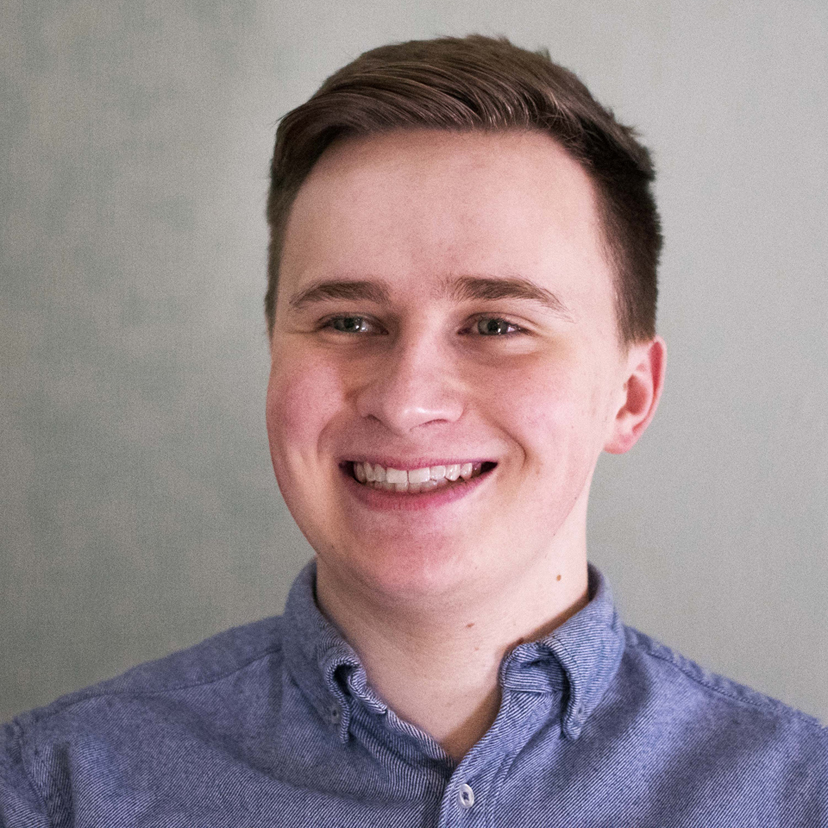 Tom
Blender Artist
Tom joined Distant Future directly after graduating from his degree in Visual Communications at Leeds Arts University in 2021.
After initially looking at a more academic career path and volunteering in Zanzibar as a maths teacher for 6 months, he felt a career in animation and working in 3D offered far more opportunities.  Being a keen photographer, he wanted to expand his creative vision that he felt was restricted by the real world he saw through the lens.
In his down-time, he loves playing D&D and computer games.  He confesses to having a bit of a sweet tooth, buying way too many sweets and doing a bit of home baking, but counteracts this sugary content by being a keen walker.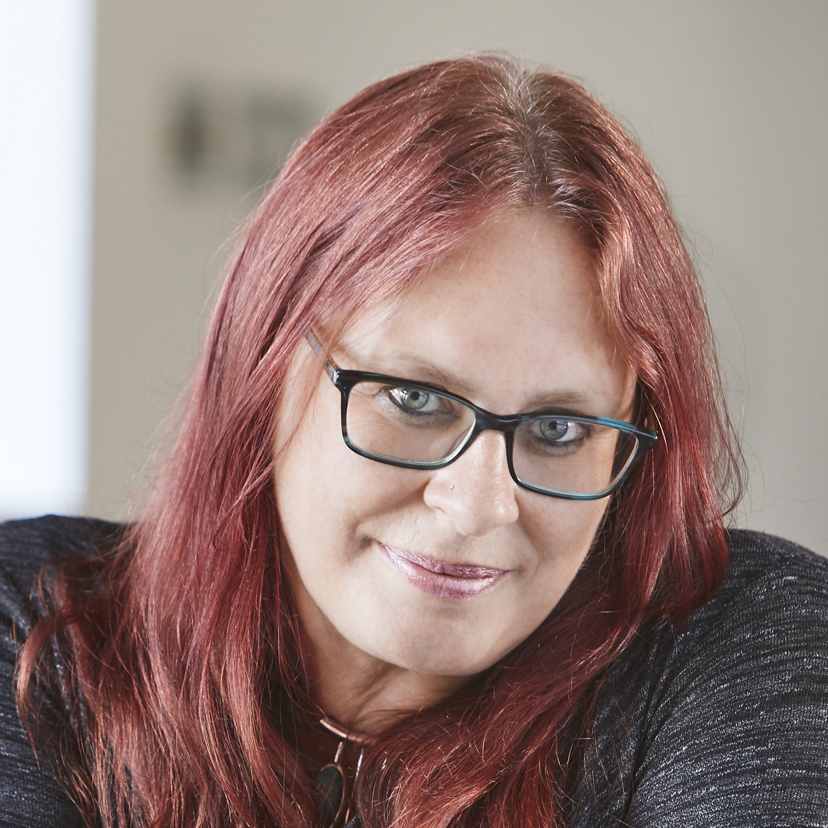 Michèle
Marketing Specialist
Michèle started looking after all things marketing for Distant Future in 2019.
Originally gaining her degree in Geology and Computing at Staffordshire University, her first 'proper' job led her into a now 25+ year career in Marketing.  After working for several companies in all sorts of sectors (education product manufacture & supply, lead crystal manufacture & retail, weaving mills and an online college to name a few) she now oversees all marketing activities for Distant Future including their website, communications, social media and marketing strategy.
In her spare time, she likes anything heavy metal \m/ \m/, holidaying in interesting places throughout the UK, finding great buys in charity shops, looking after her four cats and accosting strangers who have a dog that she can make a fuss of!