From awards to internships, VR to productivity, we are sure our blog section provides you with some interesting insight into what, why and how we do things. We also feature guest blog authors so if you'd like to submit your copy, please just get in touch..
Why not also check out our YouTube channel for marketing tips and further industry insights.  Check our channel out by clicking here.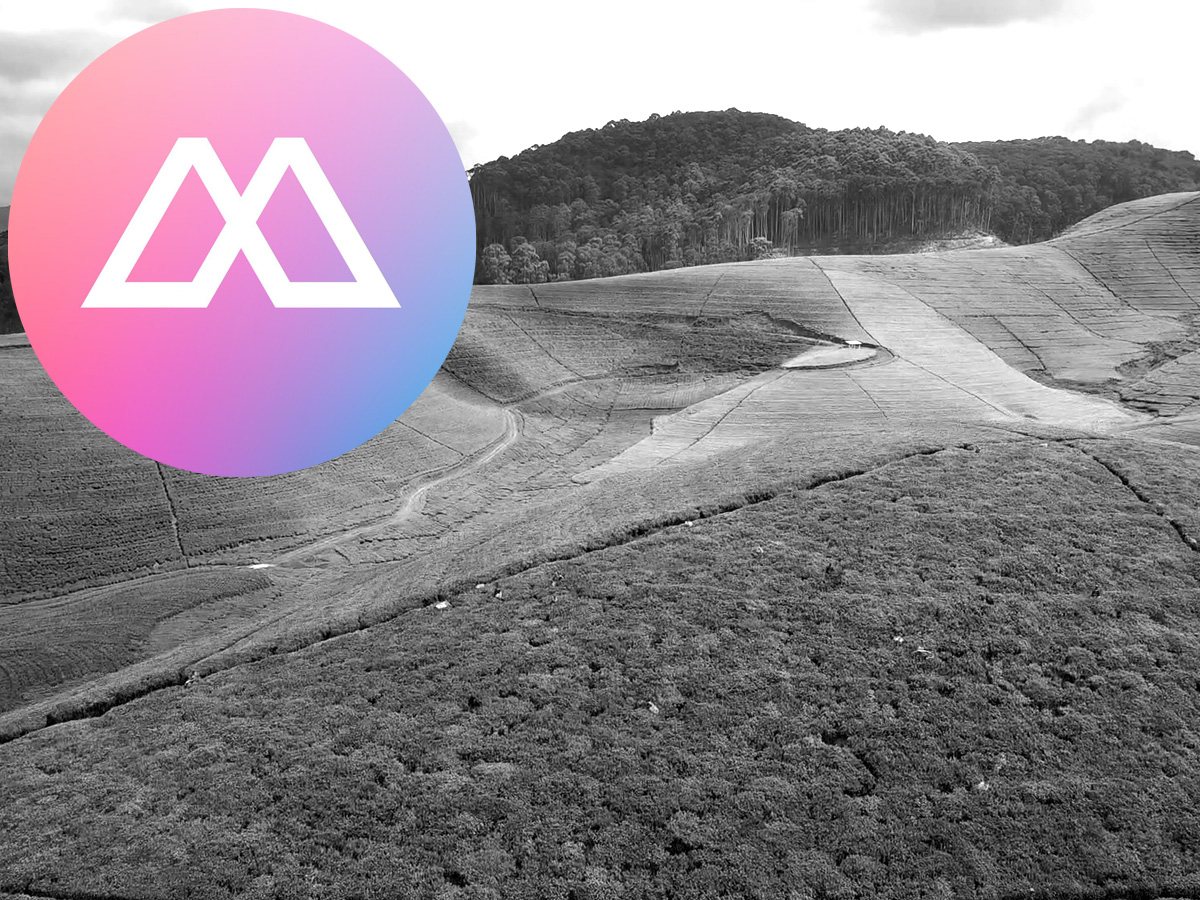 Last-minute project with Manto Films
Need animated video for your production company?  Then look no further ..... Our last-minute project with Manto Films was the first co-production with this fantastic production company.  We really enjoyed the project because it was a genuine challenge.  Deliver animation in less than 48 hours?  No problem! More about the...
Continue Reading