From awards to internships, VR to productivity, we are sure our blog section provides you with some interesting insight into what, why and how we do things. We also feature guest blog authors so if you'd like to submit your copy, please just get in touch..
Why not also check out our YouTube channel for marketing tips and further industry insights.  Check our channel out by clicking here.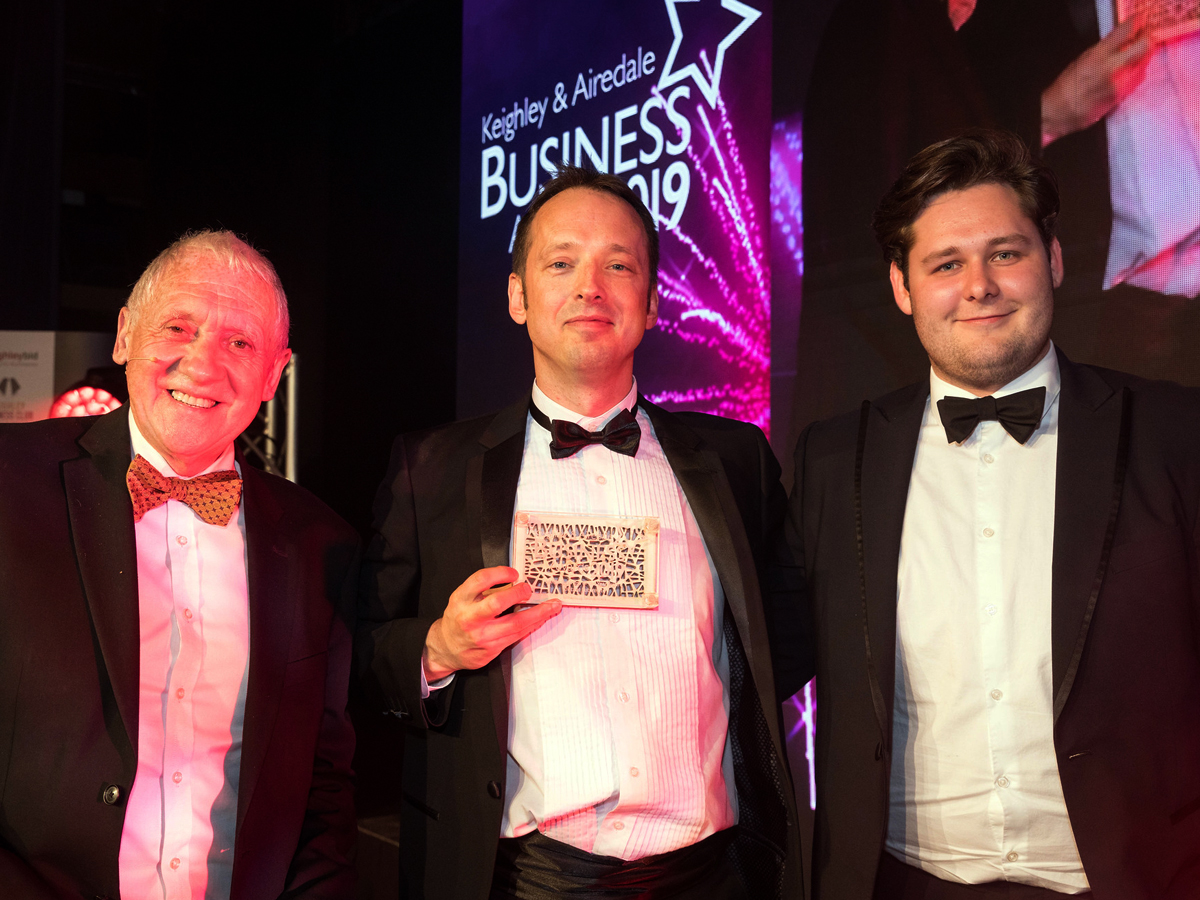 Media Business of the Year Win
Distant Future scoops same award second year running. What can we say - we're 'Media Business of the Year' again!  The award was won at this month's Keighley & Airedale Business Awards.  And it is the second consecutive year we've won in this category. The awards were set up to reward...
Continue Reading