From awards to internships, VR to productivity, we are sure our blog section provides you with some interesting insight into what, why and how we do things. We also feature guest blog authors so if you'd like to submit your copy, please just get in touch..
Why not also check out our YouTube channel for marketing tips and further industry insights.  Check our channel out by clicking here.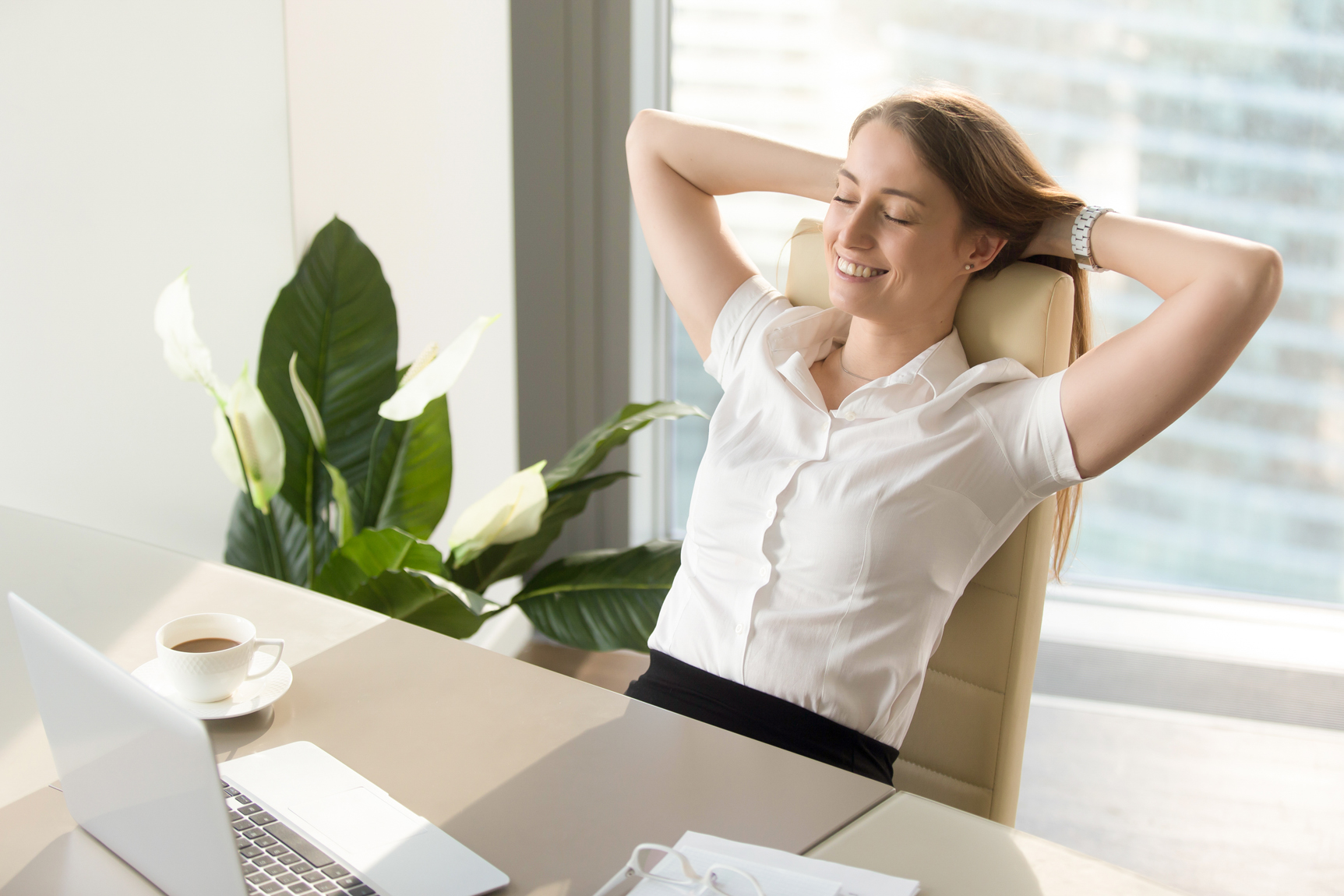 Working a Four-Day Week
Companies around the world have been trying out four day working weeks and say it's made their staff happier, healthier and more productive.  The whole idea has been getting a lot of coverage recently and whole countries (namely Finland and Scotland) are considering making it official policy. So, following in...
Continue Reading