From awards to internships, VR to productivity, we are sure our blog section provides you with some interesting insight into what, why and how we do things. We also feature guest blog authors so if you'd like to submit your copy, please just get in touch..
Why not also check out our YouTube channel for marketing tips and further industry insights.  Check our channel out by clicking here.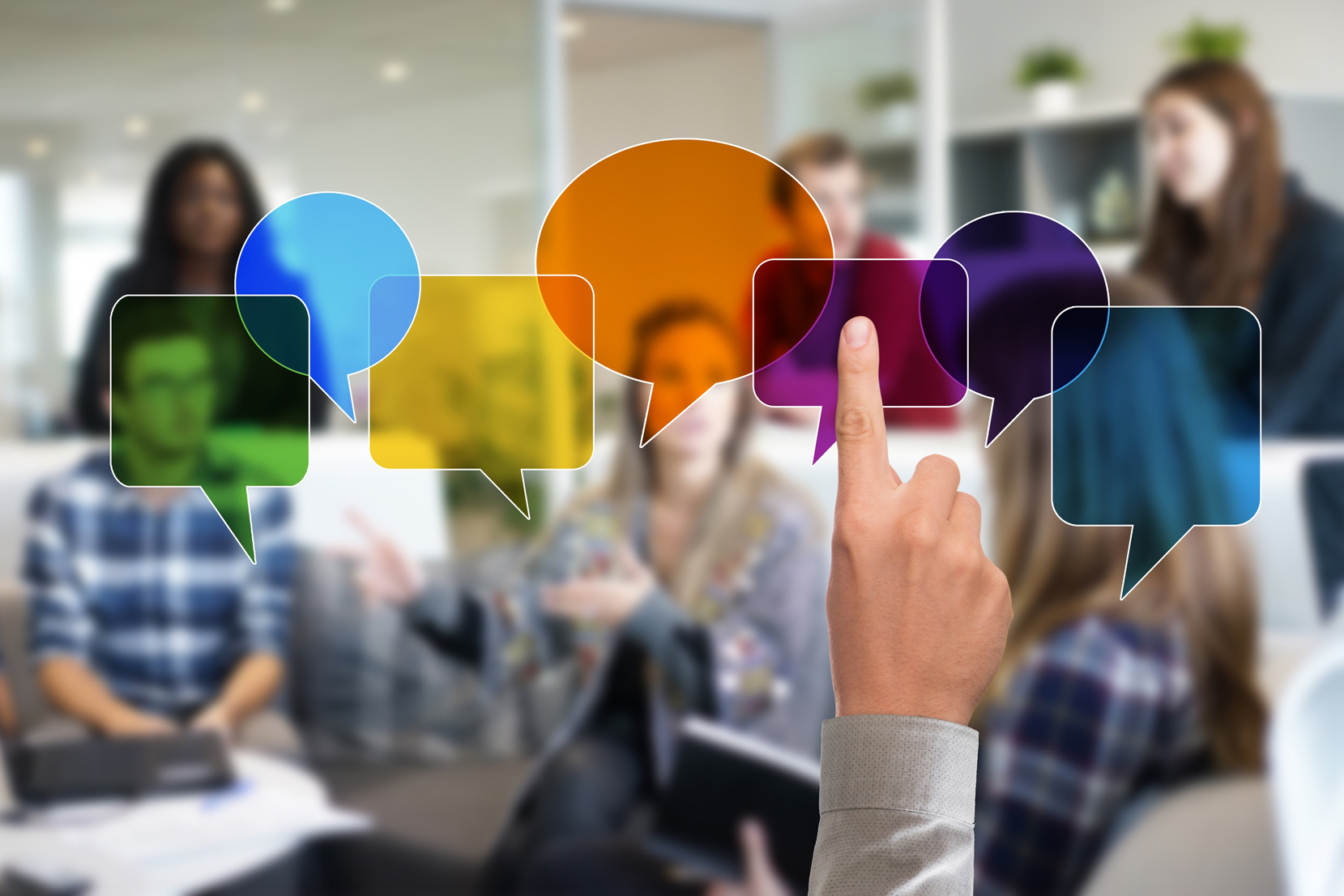 Animation Feedback Made Easier
At Distant Future we constantly look for new tools and tricks to improve our work, increase efficiency and make our process better for everyone we work with.  A couple of years back we started to use Vimeo's Review Tools feature and it has streamlined communication and had a direct impact...
Continue Reading