From awards to internships, VR to productivity, we are sure our blog section provides you with some interesting insight into what, why and how we do things. We also feature guest blog authors so if you'd like to submit your copy, please just get in touch..
Why not also check out our YouTube channel for marketing tips and further industry insights.  Check our channel out by clicking here.
Recent highlights
Highlights for 2019 include making the Digital Enterprise Top 100 and Winning 'Media Business of the Year' for the second year running.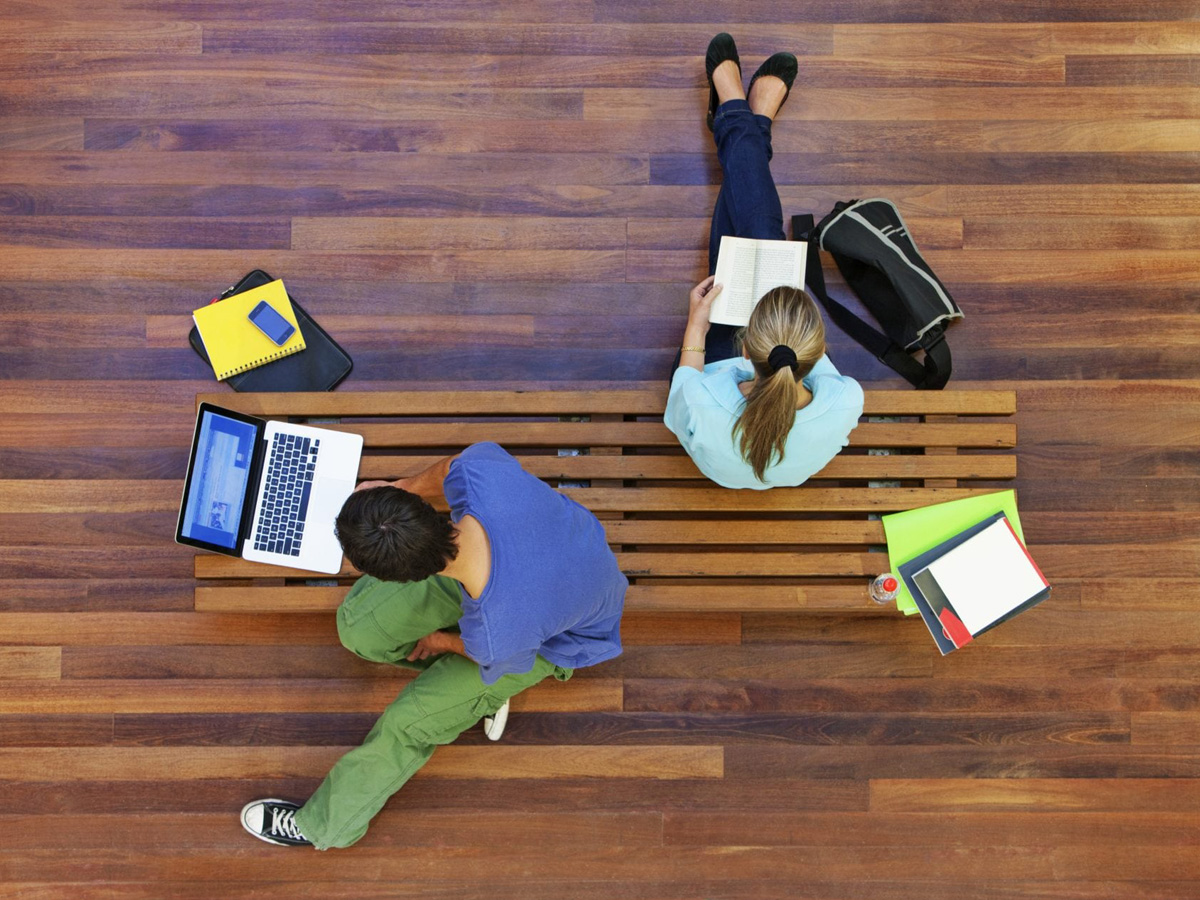 Getting Into The Digital Sector
And, more specifically, how to get into Animation Animation specialists like us can help - here's how The digital sector is a very appealing area of creativity and unsurprisingly many people want to work in it.  Because of this, we get a lot of interest in our work from students...
Continue Reading