Commercial character animation, 2D or 3D, is a great way for businesses to present products in a friendly, engaging way.
Sustainability is important to PULSAR®, and is central to the way they produce and supply their products. They constantly develop, evolve and innovate in everything they do, to become an ever-more environmentally friendly business.
Quite rightly, they wanted to shout about it! Also quite rightly, they felt that creative animation would be more engaging than a typical live-action corporate video.
Commercial Character Animation, 2D Motion Graphics
PULSAR®
Protective Clothing Manufacture

Script writing, Storyboard, Visual Design, Voiceover & Audio, Animation
We came to Distant Future as we were after a fun, engaging animation video to explain what we have been doing to become a more environmentally friendly business from top to bottom — and they smashed it out of the park!
Everyone we've shown so far, from internal colleagues to our wider customer base, absolutely love it. We couldn't be happier with the outcome.
Harry Chafer, Creative Marketing Executive / PULSAR®
They called us and said they wanted something a bit more fun than the standard, dry, corporate motion graphics that they'd seen elsewhere. They listed six ways they had already improved their green credentials, and four more things they were going to do. Our brief: to find an engaging way to tell the story.
We wrote a rhyming script, and the characters we suggested they looked through and picked. Then once that was done it was on with the fun, colours and motion, a warehouse and ocean! All of these things we had to create and in the end it all turned out great.
Okay, enough with the rhyming!
To help give the animation a different kind of look, we worked with a freelance graphic designer to develop the visual style. Then we played with some new tools in After Effects to add extra smoothness to the characters and their motion.
The whole thing came together really well and gave PULSAR® a new piece of marketing collateral that they've used in social media posts, internal communications, marketing emails and as a main feature on the homepage of their website.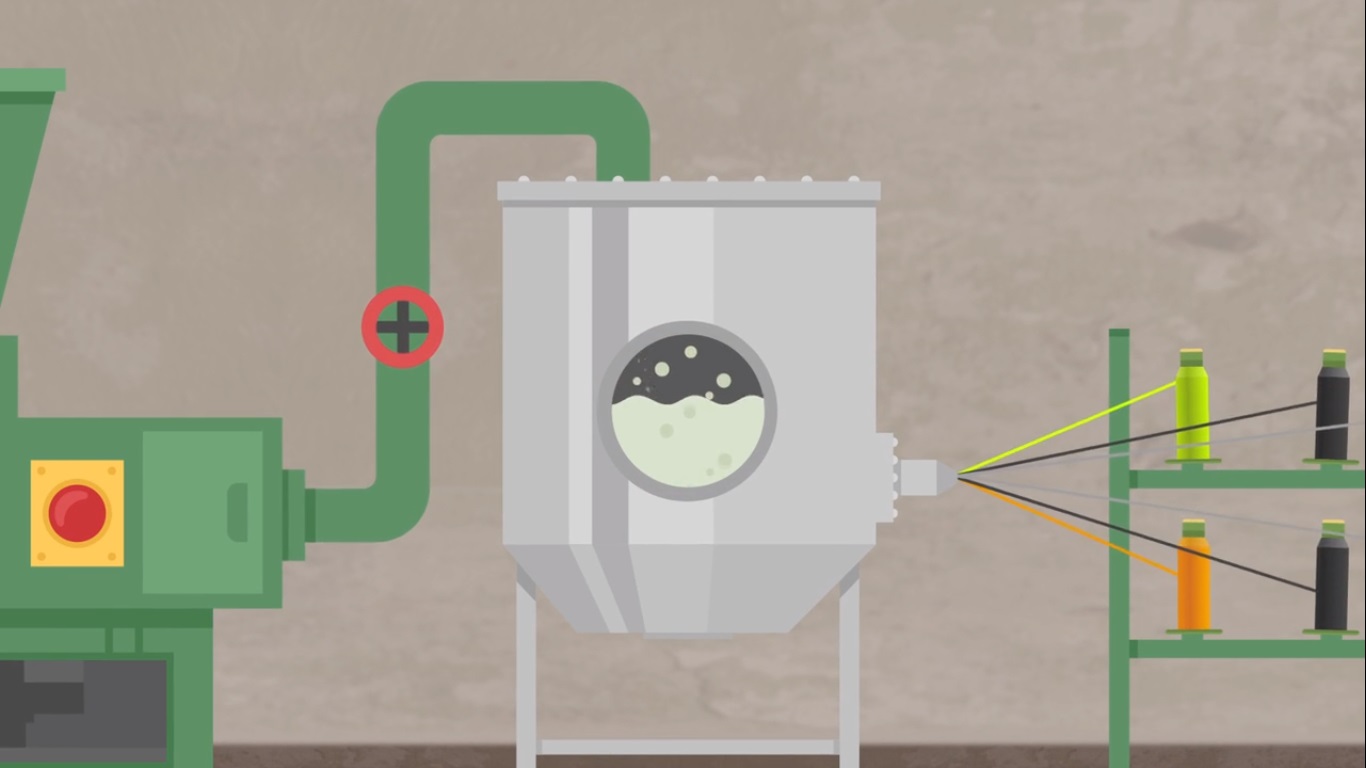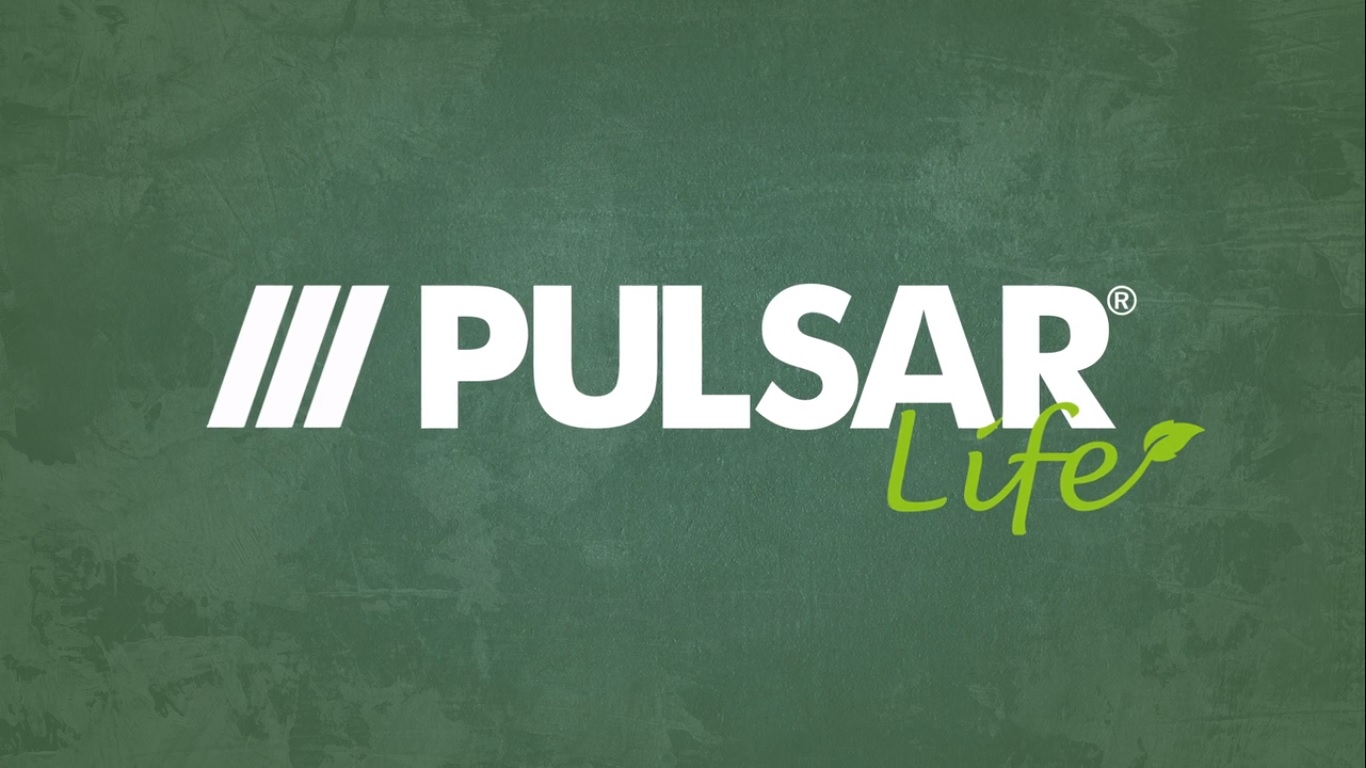 And then the client came back for more!
Since the video was such a success, they wanted the same character animation style for the launch of PULSAR® Life.
Although the products were new, made from recycled materials, PULSAR® Life was a continuation of the same  commercial sustainability story. No surprise, then, that they chose to revisit the 2D characters and motion graphics style we'd already established.
One year on, we went back to the source files, re-using some content, but also creating new animation and graphics. That gave the new launch a familiar feel — and demonstrated that our products are sustainable too!