Distant Future scoops same award second year running.
What can we say – we're 'Media Business of the Year' again!  The award was won at this month's Keighley & Airedale Business Awards.  And it is the second consecutive year we've won in this category.
The awards were set up to reward successful businesses in Keighley and its surrounding areas.  2019's seventh annual event saw sponsors such as Blacks Solicitors and the Keighley BID's involvement as usual.  And once again the theme was very much about success and growth.
However, there was a new category at this year's event: 'Social Enterprise Business of the Year'.  This was an important inclusion for Distant Future's Bill Beaumont because he has previously campaigned for this award.  So it's great news the panel have responded and opened up the awards to those who support the local community.
"It's incredible that Distant Future has won 'Media Business of the Year' again, but it really is a team effort."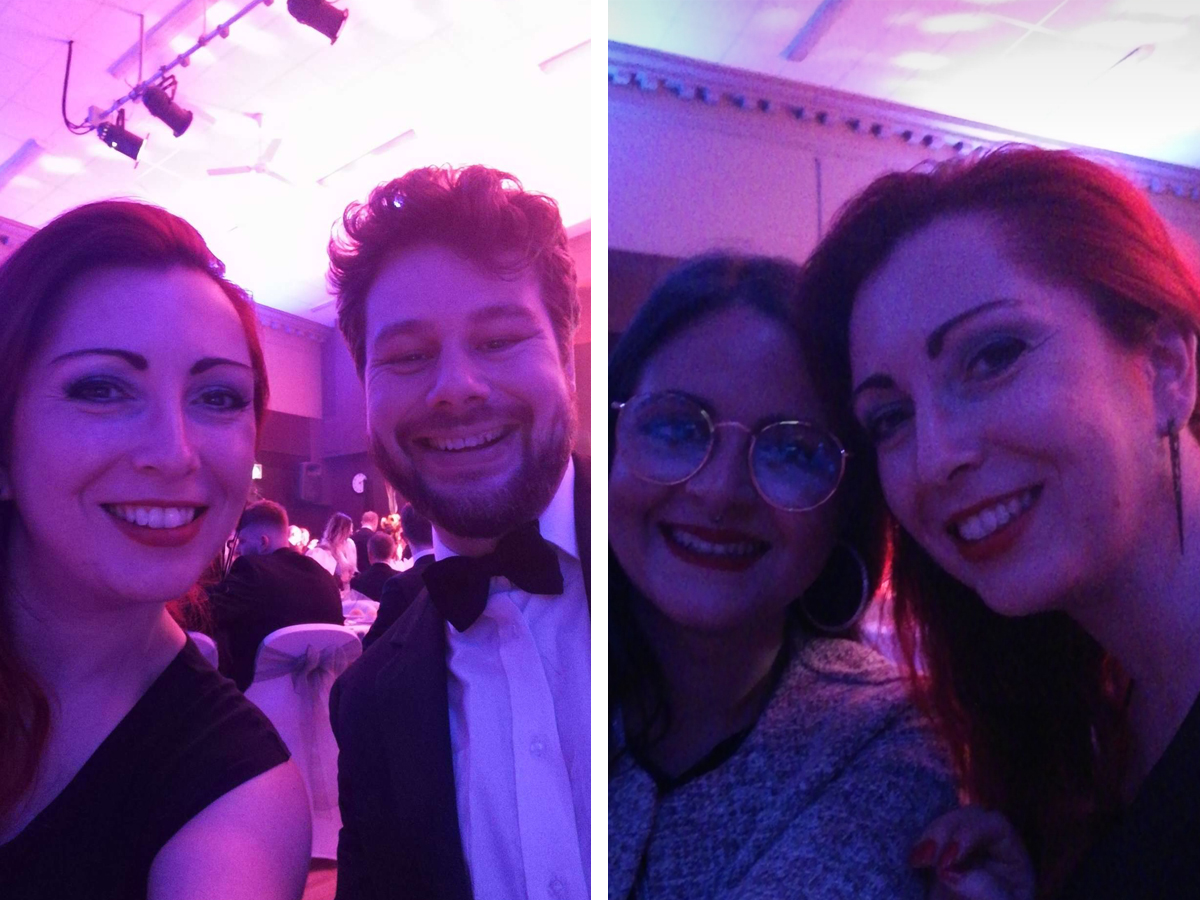 Twice as nice!
It was fantastic in itself to be able to apply to the Keighley & Airedale Business Awards 2019 again, and initially we had wondered whether to or not.  But we have had a great year, with revenue up by 67% on the year before, outperforming any year of trading to date.
Two major components of this success are most definitely the investment in tech for the company and hiring the right people, as well as further investing in the development of the team.  We believe this is the key to our success, and also why we attracted some recent wider recognition from the Leeds City Region Enterprise Partnership in making the Digital Enterprise Top 100.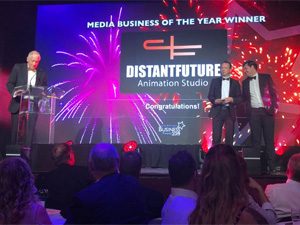 Agencies, industry and all sizes of businesses use animation for their marketing.

If you're interested in how it can benefit you, call us on 01535 357475 or chat with us live on our Chat Box facility at the bottom of your screen.