Towards the end of June, Digital Enterprise published a special report entitled the 'Digital Enterprise Top 100' and Distant Future Animation Studio made the list.
The report profiles those who have improved their performance through investment in business technology and expertise, ultimately transforming the company through a dedicated and focused business plan.
Over the last year and a half, we've created new key positions within the company, engaged various animators from around the world on various projects and replenished our studio system with some of the best tech in the industry.
But what we've also done is ensure our company keeps on learning, so each member of our team is currently studying towards additional certification for a specialist area within their field.
This dedication to recognising that nurturing a team's talents is one of the most beneficial ways to upgrade a company's skill set certainly seems to have set us in good stead this year.
As agile as we are, the main team is a relatively small one, and we work really hard on various-sized projects, inclusive of regular big-scale white-label projects with some of the region's very best production companies.
This year especially, we feel that all that hard work is really starting to pay off, putting us firmly on the Leeds City Region map – both professionally and digitally.
The digital sector is one of the fastest-growing sectors in the UK, with calculations reported in November 2018 of a 32.9 per cent increase in its contribution to the domestic economy, pushing its value up to £130 billion.
"Distant Future are the only animation studio to be included in 2019's Digital Enterprise Top 100."

Emma Ashcroft, Marketing Specialist, Distant Future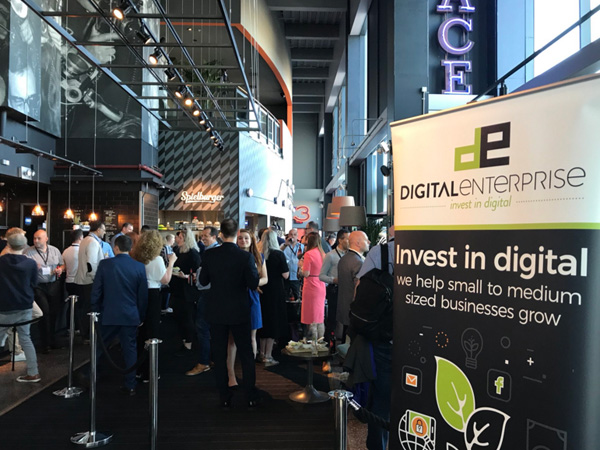 And Leeds is one of the nine cities that are receiving investment in its creative sectors from the Industrial Strategy Challenge Fund.
Combined with the recent news about Channel 4's forthcoming move to the city, Distant Future is better placed that ever before to be part of this exciting new chapter for the Leeds City Region.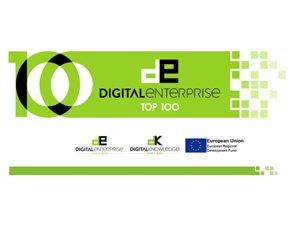 Animation is used by agencies, industry and all sizes of businesses for their marketing.
If you're interested in how it can benefit you, call us on 01535 357475 or chat with us live on our Chat Box facility at the bottom of your screen.