Keighley Film Festival 2018 takes place in a town with a deep heritage of creativity.  It is obviously famous for the Brontë sisters.  And it might have been the filming location of Ridley Scott's Hovis 'Bike' advert (unless it's Dorset!).  It is also the birthplace of the Oscar-winning screenwriter Simon Beaufoy.  And was once the home of Peter Mayhew who played Chewbacca in the Start Wars films.
More recently, Keighley has become a popular filming location.  Harvey Keitel, Liv Tyler, Gabriel Burn and Kit Harrington have all been welcomed to the town.  It should come as no surprise, then, that this small town has its own international film festival.
More about the Keighley Film Festival 2018 and RATMA
The River Aire Ten Minute Film Festival is, mercifully, entitled RATMA for short.  The original idea for the festival was from a student of Keighley College and it is now its sixth year, with over 300 entries from all over the world.
It's quite a unique affair, with festival organiser, Marcus Gregg, stating, "As far as I'm aware, RATMA is the only multi-genre film festival that's free to enter and imposes the strict, ten-minutes maximum duration policy.  There are other 'short film' festivals but with submissions of up to 40 minutes long, so films that are ten minutes or less are easily lost or ignored.  There are also one-minute film festivals, but these are often gimmicky affairs with a lack of general storytelling.  So I'm pleased with what we have as a model."
RATMA

"As far as I'm aware, RATMA is the only multi-genre film festival that's free to enter and imposes the strict, ten-minutes maximum duration policy."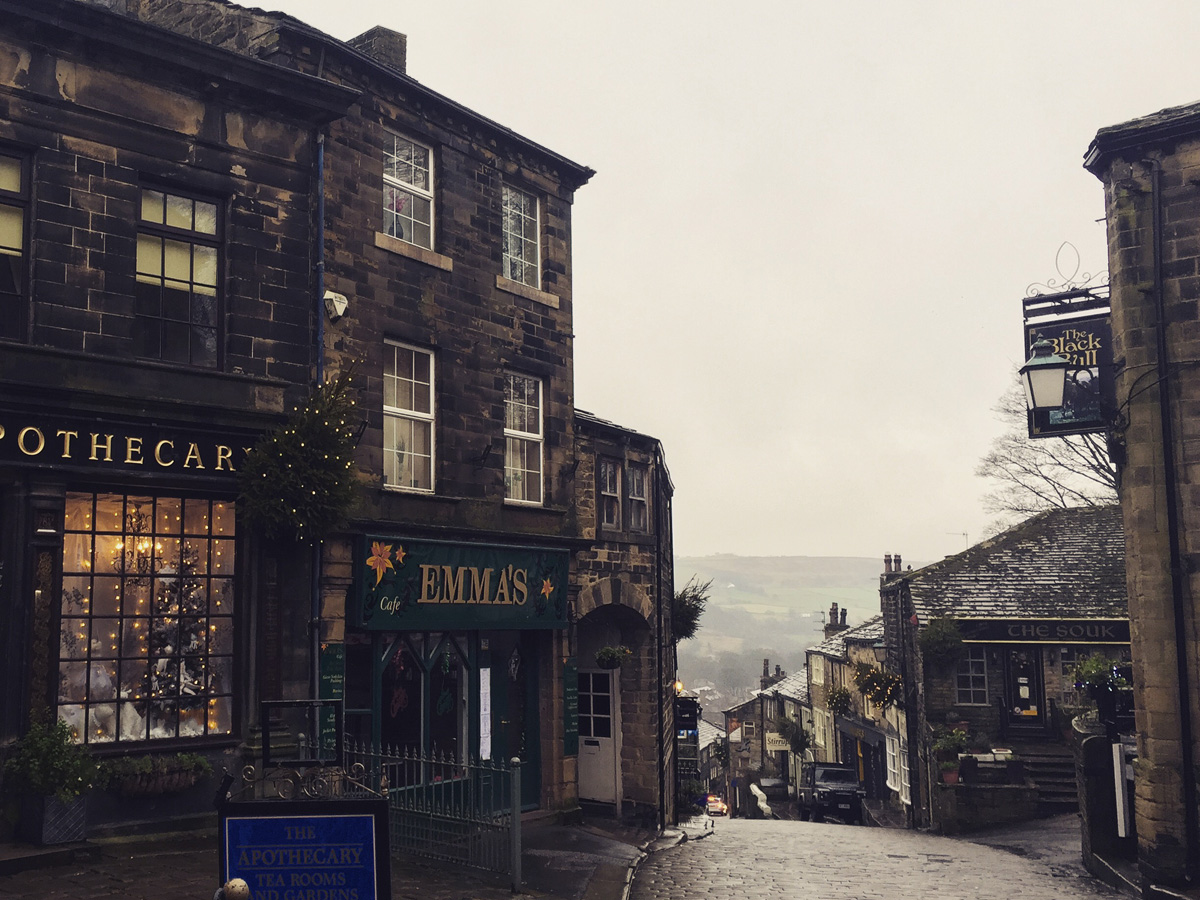 Distant Future's involvement with RATMA
Distant Future Animation Studio is a proud sponsor of the Animation category at this year's festival.  The organisers invited our Director, Bill Beaumont, to judge the animation category.  The ceremony took place at the glorious building that is the Keighley Picture House.  In attendance were local filmmakers, productions companies, film fans and Keighley MP, John Grogan.  The event was also live-streamed, attracting viewers from countries such as Germany, India, Israel, Romania, the USA and Tibet.
Bill Beaumont says, "Running an Animation Company that's won awards for its work including 2D character animation, 3D product animation and motion graphics production, I spend most of my creative time crafting marketing materials for products and services, and essentially telling other people's stories.  Being part of the awards and seeing so many entries where people from different cultures tell their own stories was really inspirational.  It has really got me thinking about the kind of stories I'd tell if I was writing my own film or animation.  In fact, I do have one particular story in mind, but I want to keep it under wraps for now.  And it is quite a big project for just one person to undertake."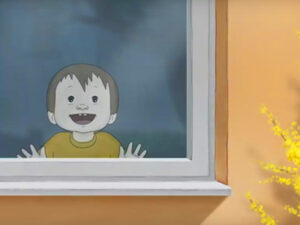 Who won?
The winner of the Animation Category was 'The Little Hero' by Elena Ciolacu.  As the film is currently out on the festival circuit, you're unlikely to see it on YouTube in the near future.  But you can see a quick making-of video as well as trailer by clicking these links below.
Making of the film:
https://www.youtube.com/watch?v=H5ieBWgX-EE
Trailer of the film:
https://www.youtube.com/watch?v=vquTRVs8Ieg
Congratulations to everyone who took part in the festival.  And huge thanks to the organisers for such a brilliant event.  We know they have big plans for next year, so check their Facebook page for 2019 info – https://www.facebook.com/ratmaff/
We help animators in various ways and at different stages of their training and careers.  If you have a question about your progression in the industry, do not hesitate to contact us with your query.