Need animated video for your production company?  Then look no further …..
Our last-minute project with Manto Films was the first co-production with this fantastic production company.  We really enjoyed the project because it was a genuine challenge.  Deliver animation in less than 48 hours?  No problem!
More about the project
Manto's enquiry came through to Distant Future at just before 4PM on a Wednesday.  On this occasion, the job landed in the lap of our Managing Director, Bill Beaumont.  All fine, except Bill had just literally returned from a trip to Tokyo.
Rather than fall victim to jet lag, he got stuck in.  Taking the CAD drawings from Manto as a starting point, he then imported them into the in-house software, in preparation for the animation stage of the project.
"We really enjoyed our last-minute project with Manto Films.  Animation in 48 hours?  No problem!"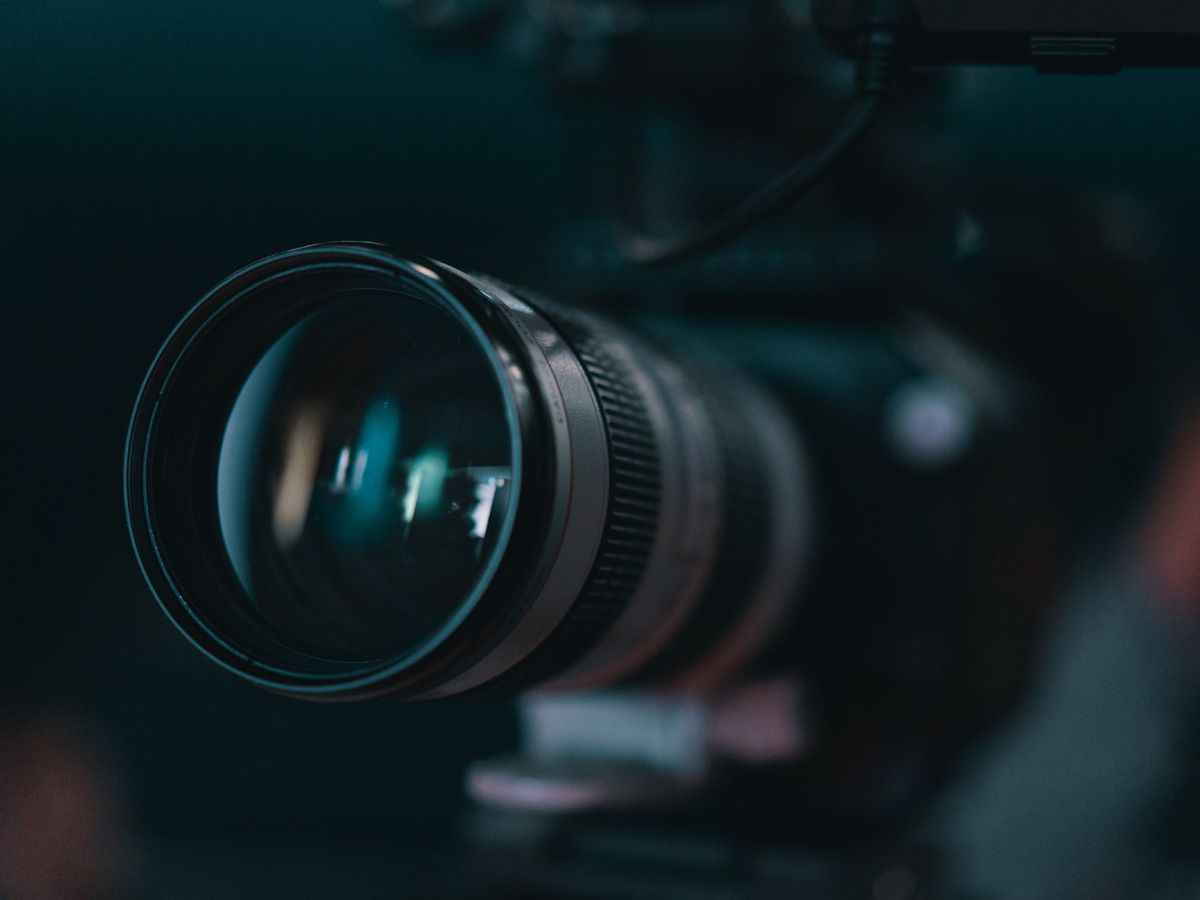 Getting the project over the line
The next stage was that the artwork needed to match the requirements of the client's brief, so Manto's client.  And it had to be in-keeping with all the video footage of the project so far.
What we ultimately produced included techniques such as texture and lights effects (to make a wall look more realistic), before final rendering of the work.  We delivered, in HD, on Friday AM!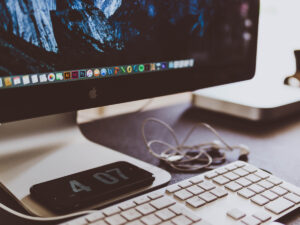 More about our studio
Distant Future Animation Studio doesn't just help companies with 2D and 3D animation that are part of a longer-term project.
We have a proven track record in helping agencies with projects that are very last-minute.
Because our team works from bases in different countries, we can work across timelines which exceed the UK working day.
Therefore, it doesn't matter whether the job has a quick turnaround, or how little time you think the animation team will need.
We can genuinely work to very tight deadlines.  So, if you're struggling to find a studio to work to your deadline, make sure you get in touch with us and we can help.
Distant Future Animation Studio is an award-winning team of specialists who dedicate themselves to ensuring animation is accessible to all types of business-owners.  We love what we do and this shows in our work.
If you need to know a bit more about our process before booking a job with us, why not get in touch?  Call us on 01535 357475 or chat with us live on our Chat Box facility at the bottom of your screen.